Bob Irwin highlights the latest self defense and other shootings of the week. Read them and see went wrong, what went right and what we can learn from defense with a gun.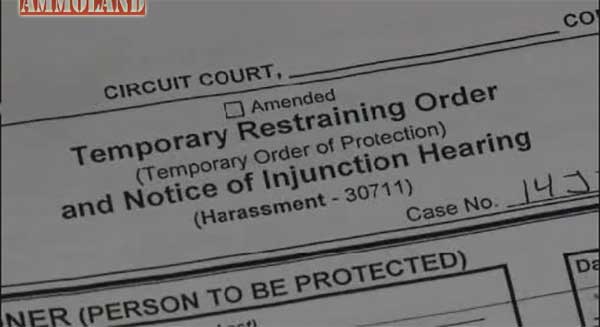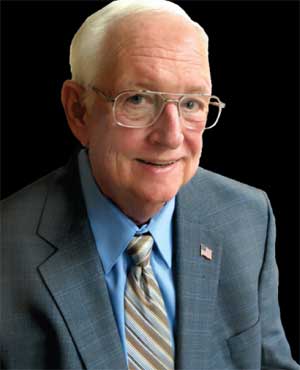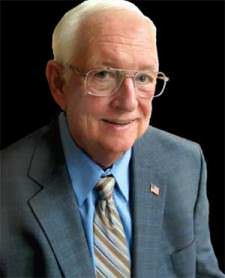 Las Vegas, NV –-(Ammoland.com)- The Trussville Tribune reports recently (8/19/2016) in Center Point, Alabama, According to a Sergeant the Jefferson County Sheriff's Office, an off-duty female deputy shot another female in her home on Friday. The shooter had a restraining order against the victim, according to the report.
"Just after 5 p.m., deputies responded to a report of a person who had been shot at a residence in the 200 block of Saturn Lane," he said.

"An adult female called the Sheriff's Office and reported she had just shot someone at her residence. She also reported having a protection order against the person who was shot."
Deputies arrived to find a 32 year old female suffering from gunshot wounds. She was transported to the hospital with non-life threatening injuries. Information on the scene was that the women had been in a dating relationship.
The victim of the shooting was issued a copy of the protection order and had come to the house to discuss it. An argument ensued and she was shot. The woman who fired the shots is a Jefferson County deputy assigned to the jail, off duty at the time of the incident. The investigation is ongoing.
Comments:
The victim should have followed the restraining order but the off duty cop should have just called the police as soon as she showed up at her home.
Having a discussion with the person you have a restraining order against just about never works out. It's also a violation of a no-contact order. The victim being the ex-girlfriend of the cop/shooter knows that of course.
Can two people both violating the law (and common sense) claim be a crime victim or sue the other for damages?
Bob Irwin, The Gun Store, Las Vegas
About Bob Irwin
The writer is the owner of The Gun Store in Las Vegas and has a gun talk radio show "Fired Up with Bob Irwin" Firedup is now on KSHP 1400 am radio from 5 to 6 pm on Thursdays and at the same time also on YouTube "Fired Up with Bob Irwin.