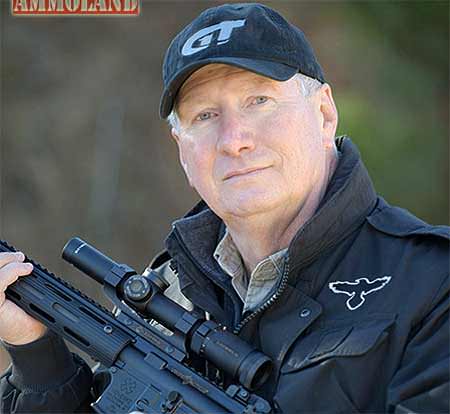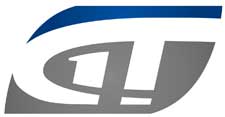 Mandeville, LA -(AmmoLand.com)- It's an important reminder of what many learned fifteen years ago, a forgotten scandal from the world of shooting sports, some of history's most sought-after collectible rifles, and more, this week on Tom Gresham's Gun Talk Radio, the original nationally-syndicated radio talk show about guns and the shooting sports.
On the 15th Anniversary of the September 11th attacks on the U.S., Tom talks with former NYPD officer John Tucci, who was on location when the towers came down. He'll share his story and talk about what he learned from that harrowing experience.
Tim Price – author, sports writer, and freelance journalist – calls in to discuss his latest release, 'Shooting for the Record: Adolph Toepperwein, Tom Frye, and Sharpshooting's Forgotten Controversy.' Price highlights the dramatic events surrounding Tom Frye's record-breaking 1959 sharpshooting feat (knocking Toepperwein off the throne), and the cheating accusations that followed. He also covers the rise of shooting sports over the centuries, from the 1880s to present day. Buy your own copy today at http://amzn.to/2cFMnoG.
Johnny Dury (https://www.durysguns.com/) recently hosted the GunVenture crew in his San Antonio shop, showing off some collectible long guns, including a Henry rifle from Sam Colt's personal estate! This week, he talks with Tom about some of the other historic and unique guns that have crossed his path over the years. Watch the full episode of GunVenture beginning Monday, September 12, on The Sportsman Channel.
And, don't forget to enter to win an FNS-40 pistol from FN! Visit http://www.guntalk.com/win to enter by September 30th, 2016. Learn more about the FNS-40 at http://bit.ly/2cnoxgO.
About Tom Gresham's GUNTALK radio:
In its 22nd year of national syndication, Tom Gresham's Gun Talk radio show airs live on Sundays from 2PM-5PM Eastern, and runs on more than 220 stations every week. Listen live on a radio station near you (http://guntalk.com/site39.php) or via live streaming from one of the stations here: http://guntalk.com/site38.php. All Gun Talk shows can also be downloaded as podcasts at http://www.guntalk.libsyn.com, Apple iTunes, and i-Heart radio, or through one of the available Apps: GunDealio for iPhone, GunDealio for Android, Gun Talk App on Stitcher. Gun Talk can also be heard on YouTube, at http://bit.ly/144G3OU. More information is available at http://www.guntalk.com.
("Gun Talk" is a registered trademark.)