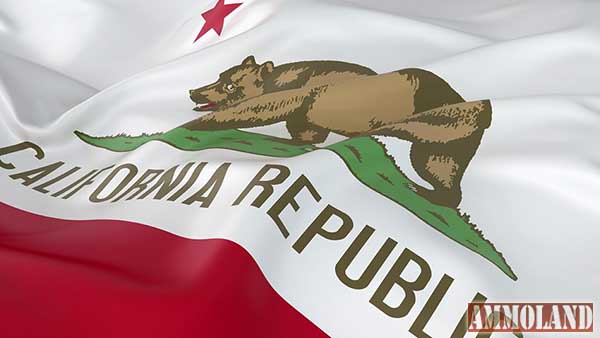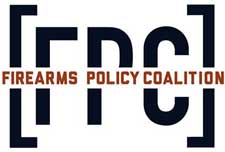 Sacramento, CA -(AmmoLand.com)- Firearms Policy Coalition (FPC) is releasing their legislative report card for the 2016 legislative session.
The grades are provided side by side with legislators' 2015 grades to provide a full picture of how members voted during the 2015-16 legislative session.
Grades were based on votes that Assemblymembers and Senators took, as well as the bills that they authored or coauthored. Members who earned an A+ were labeled Defenders of Liberty; a distinction that not only demands a stellar voting record, but also requires the member to actually author or co-author a pro-gun bill.
On the flip side, members were given the ranking of TYRANT if they showed a commitment to civilian disarmament and also authored a "Gunpocalypse" bill, meaning a bill that literally strips guns away from law-abiding individuals.
Not shockingly, this year there appeared to be no middle ground when it came to the Second Amendment. The majority of legislators either received an A, F, or TYRANT grade on our report card.
Interesting notes:
Defenders of Liberty Include:  Republican Assemblymembers Chad Mayes, Travis Allen, Rocky J. Chavez, Shannon L. Grove, Jay Obernolte, Devon Mathis, James Gallagher and Melissa Melendez.
Only two earned "Defender of Liberty" honors in both 2015 & 2016: Asm. James Gallagher and Asm. Melissa Melendez.
Some Democrats do support the Second Amendment: Asm. Jim Frazier and Sen. Richard Roth each earned an A and Asm. Adam Gray and Asm. Rudy Salas Jr. each earned an A-.
Not all Republicans support the Second Amendment: Asm. Catharine Baker received an F-. Asm. Ling Ling Chang got a D- and Asm. David Hadley earned a D+.
There were some significant changes from 2015 to 2016: Asm. Rudy Salas Jr went from a D- to an A-. On the other hand Asm. Ling Ling Chang went from an A to a D-. Asm. Eric Linder improved his grade from a C+ to an A, as did Sen. Patricia Bates. And Sen. Jim Nielson improved his grade from a B- in 2016 to an A in 2016.
View all of the grades at https://www.firearmspolicy.org/grades/ca2016/.
About Firearms Policy Coalition (FPC):
Firearms Policy Coalition is a grassroots 501(c)4 nonprofit public benefit organization. FPC's mission is to protect and defend the Constitution of the United States, especially the fundamental, individual Second Amendment right to keep and bear arms.
More information about FPC can be found at www.firearmspolicy.org.