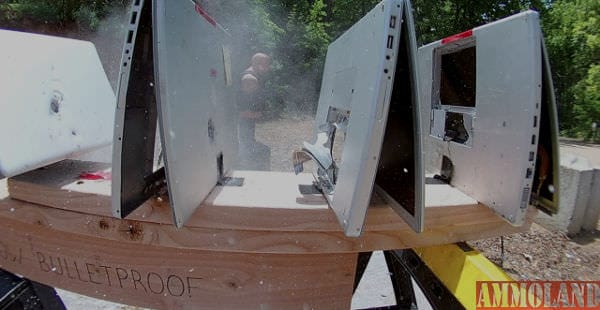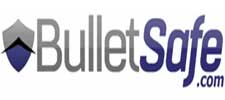 Troy, MI -(AmmoLand.com)- How Bulletproof are laptop computers? Will 4 of them stop a bullet as well as a BulletSafe Bulletproof Vest? Find out here!
Our video series, How Bulletproof continues to demonstrate just how effective a bulletproof vest is really.
It's a good idea to buy a spare carrier for your bulletproof vest. That way you can put one in the wash and still be able to protect yourself. We are now offering spare carriers through our dealers and our website (previously you had to call us to get one). So feel free to order your BulletSafe Bulletproof Vest Spare Carrier Here.
Remember to order the same size carrier as your vest. They are only $79.
Tom Nardone
President – BulletSafe Bulletproof Vests
352 Oliver Dr.
Troy, MI 48084
1-248-457-6877
About BulletSafe:
BulletSafe.com is operated by PriveCo Inc. We have been in business since 1998 and we operate out of our office and warehouse in Troy, Michigan. PriveCo owns and operates a number of medium-small retail websites that sell items that are difficult to ask for in person. Inexpensive Bullet Proof Vests seemed like a good retail venture for the company and we are happy to put our support team and expertise to use in getting you great products at an unbeatable price.
For more information, please visit www.BulletSafe.com.
Copyright © 2016 BulletSafe Bulletproof Vests, All rights reserved.