Victims Before Ransom Act Introduced.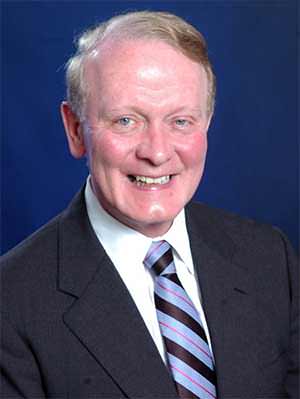 WASHINGTON, D.C. –-(Ammoland.com)- Congressman Leonard Lance (NJ-07), co-chair of the Congressional Israel Caucus and one of the leading opponents in Congress of the Obama Iranian Nuclear Deal, has introduced legislation that would bar the Obama Administration from making cash payments to Iran until it pays millions of dollars in judgments awarded to the U.S. victims of its global terrorist network.
"The total now stands at $1.7 billion that this Administration has handed over to Iran – the world's most notorious financer of international terrorism and mass murder. And despite weeks of denials, the Administration has finally acknowledged these cash shipments to Iran were 'leverage' (translate ransom) payments for four innocent Americans unlawfully held by Tehran."

'This action endangers the security of Americans around the world and sets a dangerous precedent that a terrorist network convicted in our courts can escape compensating U.S. victims."

"The cash payments shipped in the middle of the night to Iran should instead have gone to the loved ones of those murdered by the Iranian regime," said Lance after he introduced the Victims Before Ransom Act.
Lance's bill will ensure the current and future Administrations cannot send Iran any further payments until victims of Iranian terrorism are justly compensated by the Iranian Government.
Lance wants to ensure that American victims of Iran and their families receive the compensation they deserve for their suffering, and that the U.S. should not be incentivizing Iran to victimize even more Americans by rewarding them with ransom payments.
"While our government continues to appease the ayatollahs, families here at home continue to seek compensation for loved ones killed at the hands of Iranian terrorism. We must put justice for American victims ahead of cash payments to the leading state-sponsors of terrorism," Lance concluded.