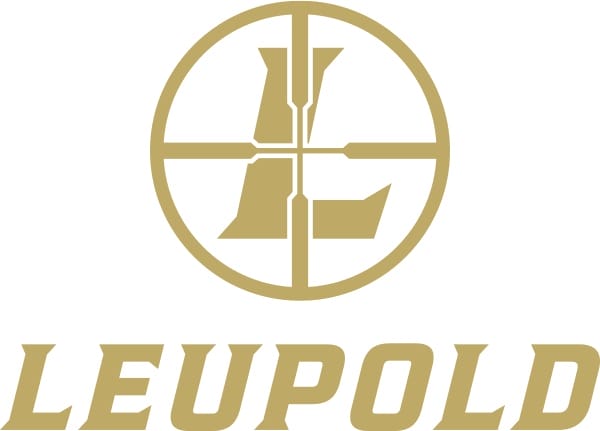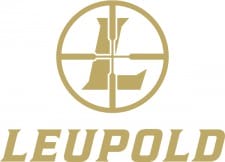 BEAVERTON, Ore. –-(Ammoland.com)- Leupold & Stevens, Inc., congratulates pro team archer Jesse Broadwater on his history-making sweep of the major "Shooter of the Year" titles.
During 2016, Broadwater lived up to his nickname "The Freakshow" by taking all three of the coveted titles from the National Field Archery Association, USA Archery and the Archery Shooters Association K50 class.
"Jesse's dominant season is a testament to his relentless work ethic and skill," said Rob Morrison, vice president of global marketing for Leupold & Stevens, Inc. "We're proud to have him as a member of Team Leupold."
Broadwater relies on the Leupold RX-1200i TBR with DNA laser rangefinder and BX-3 Mojave Pro Guide HD 12x50mm binoculars at every match. Precise ranges and the ability to spot arrows in even the smallest of targets is vital to his match success.
"I've been shooting my bow for a living my entire life. I live and die by where my arrows hit," Broadwater said. "Compromising on my optics or my rangefinder is simply not an option for me. I only use Leupold products for a very simple reason: Trust they'll work every time, without a doubt."
For more information on Leupold products, please visit us at www.leupold.com.
Join the discussion on Facebook, www.facebook.com/LeupoldOptics, on Twitter at www.twitter.com/LeupoldOptics or on Instagram at www.instagram.com/LeupoldOptics.
About Leupold & Stevens, Inc.:
Founded in Oregon more than a century ago, Leupold & Stevens, Inc. is a fifth generation, family owned company that designs, machines and assembles its riflescopes, mounting systems and tactical/Gold Ring spotting scopes in the USA. The product lines include rifle, handgun and spotting scopes; binoculars; rangefinders; mounting systems; and optical tools, accessories and Pro Gear.