Bob Irwin highlights the latest self defense and other shootings of the week. Read them and see went wrong, what went right and what we can learn from defense with a gun.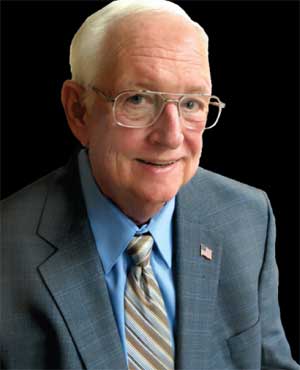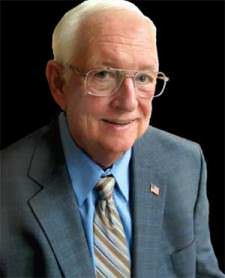 Las Vegas, NV –-(Ammoland.com)- PA Homepage.com & The Times News report this week (8/12/216) in Pennsylvania, a local resident in Blythe Township's village of Cumbola was startled out of his sleep just after 1AM on Friday morning. Someone started banging on the front door of his Market Street home.
The male subject outside was yelling he just wanted his car keys. The resident responded he had no idea what the man on his porch was talking about.
The individual continued the pounding, so the 50 year old resident called 911. As he was waiting for police, the intruder broke through his front door and entered the home. Believing he had no other option, the resident shot the man in the abdomen with his .40 caliber handgun.
Responding police took the as yet unidentified 40-year-old suspect to Lehigh Valley Hospital. He is listed in stable condition. Investigators discovered he was looking for a woman who ended up being in a house next door.
The resident says he is a carry permit holder. Police have not yet released the name of the suspect and so far investigators are not saying what (if any) charges they are considering in the shooting.
Cumbola is a tiny, quiet community of 443 residents
Comments:
This idiot intruder was at the wrong house! One can guess that the irate intruder was likely under the influence of something causing him to ignore the warnings.
The resident was clearly right in feeling threatened and showed good judgement in waiting until the last moment to defend himself.
From what we know, charges should not be brought in this case. If the 911 call was recorded, the pounding and warnings will be heard before the door crash noise and the shot. Hopefully that unimpeachable witness for the defense exists.
Bob Irwin, The Gun Store, Las Vegas
About Bob Irwin
The writer is the owner of The Gun Store in Las Vegas and has a gun talk radio show "Fired Up with Bob Irwin" Firedup is now on KSHP 1400 am radio from 5 to 6 pm on Thursdays and at the same time also on YouTube "Fired Up with Bob Irwin.