Bob Irwin highlights the latest self defense and other shootings of the week. Read them and see went wrong, what went right and what we can learn from defense with a gun.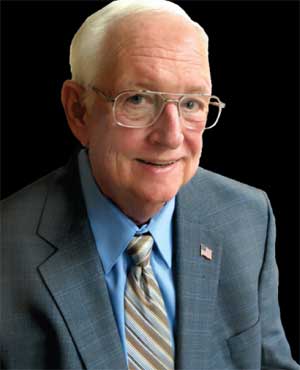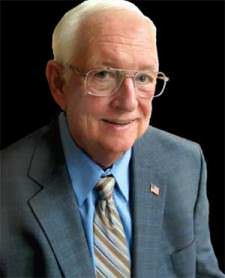 Las Vegas, NV –-(Ammoland.com)- WFLA-TV 8 reports this week in Bushnell, Florida that a 74-year-old Sumter County resident shot and killed an alligator that attacked his 58 year old stepson.
The 74 year old rancher, Reginald Blanton, discovered his horses acting strangely out in his pasture and spotted the large gator near them. He drew his 9mm handgun and fired four shots, hitting the alligator 3 times.
His 58-year-old Jack Hildreth stepson then arrived and approached the gator. He got within eight feet away when it suddenly attacked.
"Whenever he raised up after my stepson, it looked like he was shot out of a cannon. I had never seen nothing like it," Blanton said.
Hildreth said he assumed the alligator was dead as he approached because it wasn't moving. Suddenly he couldn't see anything but teeth. "It was like a burst of lighting" he said. The alligator, more 9 feet in length, lunged forward and grabbed his leg. A teenage friend helped pull Hildreth away from the alligator. He was later taken to an Ocala hospital and treated for severe injuries.
Arriving Sumter County deputies surrounded the animal and a licensed trapper killed it.
Now, friends of the family say they are shocked because Sumter County Sheriff's Office deputies arrested Blanton for unlawfully killing the alligator. Seems it against the law to kill an American Alligator without a special permit.
The family says in addition to dealing with medical expenses for Hildreth, they've been forced to put up bail money for Blanton and hire an attorney, all because of an aggressive alligator on their private property.
Comments:
This is on private property owned by Blanton for his whole life. If he'd shot a person biting his stepson's leg, it would be clear defense of a third party and a good shoot.
Folks shoot aggressive dogs, bears and snakes all the time. The difference in this incident is a protected species. So the rancher is supposed to let his horses get chewed up or turn his pasture into an alligator sanctuary?
A truly stupid physical arrest (rather than a written citation) and even dumber criminal charge. If words were exchanged, perhaps a contempt of cop charge was the real issue.
Hopefully this will get a speedy dismissal in court!
Bob Irwin, The Gun Store, Las Vegas
About Bob Irwin
The writer is the owner of The Gun Store in Las Vegas and has a gun talk radio show "Fired Up with Bob Irwin" Firedup is now on KSHP 1400 am radio from 5 to 6 pm on Thursdays and at the same time also on YouTube "Fired Up with Bob Irwin.