Bob Irwin highlights the latest self defense and other shootings of the week. Read them and see went wrong, what went right and what we can learn from defense with a gun.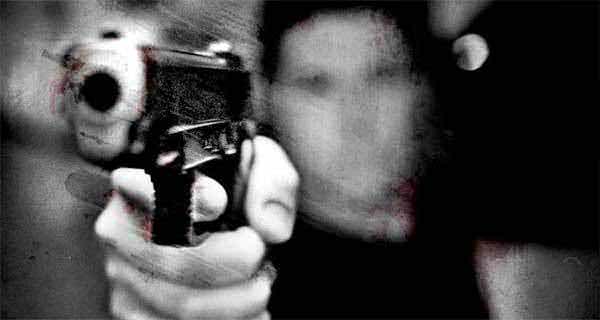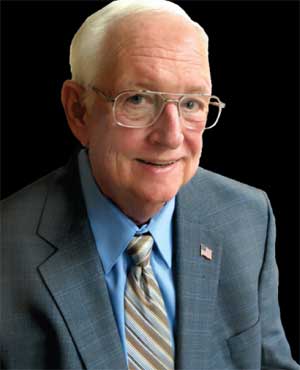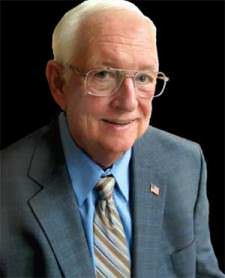 Las Vegas, NV –-(Ammoland.com)- The Pelican Post News reported last month (8/20/2016) in Gonzales, Louisiana that shortly before 8pm, on Friday night deputies responded to 4000 block of Fox Run Drive in reference to a domestic disturbance call.
Deputies arrived on scene and located a neighbor standing in the front yard of the residence holding a handgun. The neighbor told deputies that he came to the residence because he heard a disturbance and came to see if he could help.
As he approached the residence he encountered the 43-year-old male resident who was also armed with a handgun and pointed the gun at his arriving neighbor. The neighbor fearing for his life fired first, striking the resident and killing him.
As the investigation continued, deputies learned that the resident's wife came to the Sheriff's office back in February to file a restraining order on her husband. At the time of his death, that restraining order was active and the resident and his wife were due in court at the end of the week, 6 days later.
The neighbor will not be charged in the murder according to the release, according to the Chief Deputy of the Ascension Parish Sheriff's Office.
Comments:
A tough choice that was in my opinion reasonable and necessary intervention by the neighbor. There will be long argument here from the resident's attorneys that he was minding his own business and the neighbor was trespassing on his property.
This could become a dicey case for the neighbor. Unfortunately, being right doesn't protect you from criminal charges or a lawsuit.
Bob Irwin, The Gun Store, Las Vegas
About Bob Irwin
The writer is the owner of The Gun Store in Las Vegas and has a gun talk radio show "Fired Up with Bob Irwin" Firedup is now on KSHP 1400 am radio from 5 to 6 pm on Thursdays and at the same time also on YouTube "Fired Up with Bob Irwin.