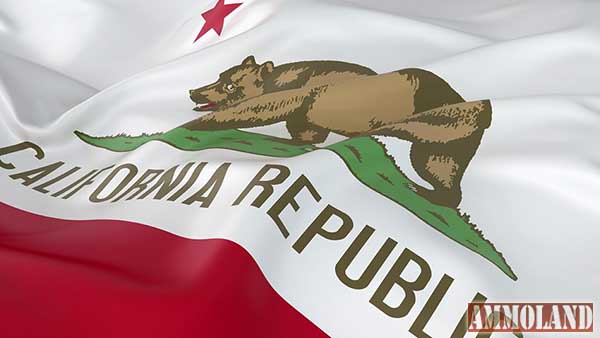 Sacramento, CA -(AmmoLand.com)- Your ability to obtain a concealed carry permit in California is now on the desk of the anti-2nd Amendment Gov. Brown.
He has a 24/7 armed bodyguard. You probably don't. That means you will be defenseless against the thousands of violent felons Brown has released early from prison and others who are encouraged to commit crimes because Brown has changed many offenses from felonies to misdemeanors.
This is what the bills on Brown's desk do:
AB 450 CCW Permit Fees:
Would require that the fee charged for a CCW application must cover the full costs of both issuing and enforcing the permit.
AB 466 CCW "Good Cause" Definition:
Would require that the applicant present facts to distinguish the applicant from the average person and must show that the applicant faces greater harm that the general public.
Both bills were introduced by Assembly member Kevin McCarty (D-Sacramento):
"A CCW permit is a privilege and should only be given to those who have a genuine need to carry a concealed firearm," said Assemblymember McCarty, adding "already strained local governments shouldn't be forced to cut essential programs because the fees for this privilege don't cover the full costs to Police and Sheriff's Departments."
Read more:
http://asmdc.org/members/a07/news-room/press-releases/assemblymember-mccarty-introduces-ccw-reform-legislation.
But wait, there's more from Sacramento …
California lawmakers advance bill to decriminalize prostitution for minors.
SB 1322, authored by Sen. Holly Mitchell (D-Los Angeles), would make the crimes of solicitation and loitering with intent to commit  prostitution misdemeanors inapplicable to children younger than 18.
Read more: