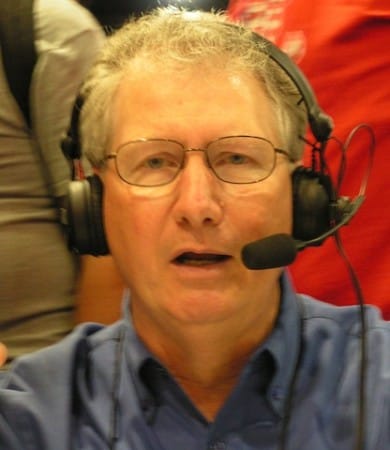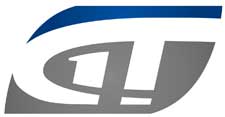 Mandeville, LA -(AmmoLand.com)- As the fight for gun rights rages on, hear from the people and organizations tirelessly working to protect your Second Amendment freedoms, including the attorneys who argued the Heller and McDonald cases, local and state gun rights groups, and more, as they attend the 31st Annual Gun Rights Policy Conference (GRPC) in Tampa, FL, this week on Tom Gresham's Gun Talk Radio, the original nationally-syndicated radio talk show about guns and the shooting sports.
Second Amendment Foundation's Alan Gottlieb (www.saf.org) and CCRKBA's Don Kilmer (www.ccrkba.org) will be checking in, along with attorney's Alan Gura, David Sigale, and David Hardy. Plus, hear from representatives from the Independent Firearms Owners Association (www.facebook.com/IFoA.org), the NRA Freedom Alliance (www.freedomalliance.org), Knife Rights (www.kniferights.org), the Sporting Arms and Ammunition Manufacturers' Institute (www.saami.org), Buckeye Firearms Association (www.buckeyefirearms.org), Florida Carry (www.floridacarry.org), the Gun Owners Action League (GOAL) (www.goal.org), and the Kansas State Rifle Association (www.ksraweb.org).
GRPC is open to the public, allowing gun rights leaders and activists to network, plan strategies for the upcoming year, and discuss the latest issues facing gun owners. Register to attend at www.saf.org.
Those not attending can also live stream the event via YouTube on Saturday, September 24, by going to http://bit.ly/2crnUU2, and watch on Sunday, September 25, at http://bit.ly/2cOGsiu.
About Tom Gresham's GUNTALK radio:
In its 22nd year of national syndication, Tom Gresham's Gun Talk radio show airs live on Sundays from 2PM-5PM Eastern, and runs on more than 220 stations every week. Listen live on a radio station near you (http://guntalk.com/site39.php) or via live streaming from one of the stations here: http://guntalk.com/site38.php. All Gun Talk shows can also be downloaded as podcasts at http://www.guntalk.libsyn.com, Apple iTunes, and i-Heart radio, or through one of the available Apps: GunDealio for iPhone, GunDealio for Android, Gun Talk App on Stitcher. Gun Talk can also be heard on YouTube, at http://bit.ly/144G3OU. More information is available at http://www.guntalk.com.
("Gun Talk" is a registered trademark.)