Bob Irwin highlights the latest self defense and other shootings of the week. Read them and see went wrong, what went right and what we can learn from defense with a gun.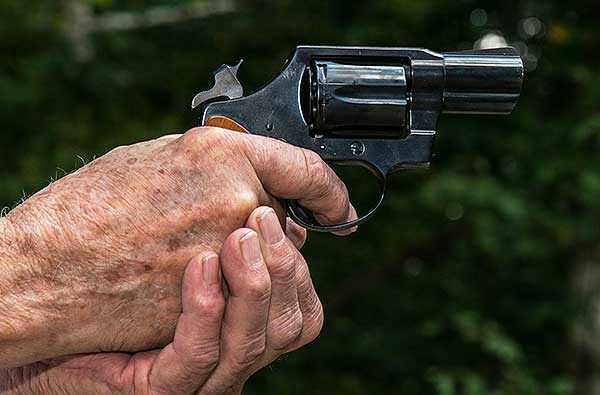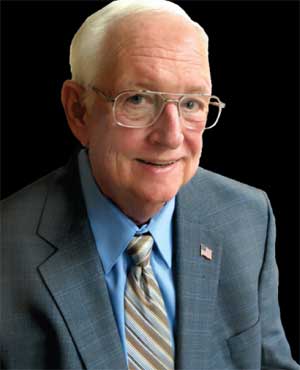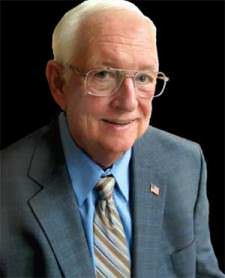 Las Vegas, NV –-(Ammoland.com)- KRQE TV 13 reports this week (9/9/2016) in Tijeras, New Mexico, the Bernalillo County Sheriff's Department Officers were called to a home on Campo Road about 5:30 in the afternoon.
Deputies found that a 48 year old intruder had broken into a home and attacked a 70-year-old male resident with a bamboo stick and a hockey stick. The victim suffered a severe head injury but was able to shoot the intruder in the chest with his .38 caliber handgun.
The intruder died at the scene. Neighbors were calling the resident a hero.
One neighbor said "He walks with a cane. He's 'kind of' a bit older and has some issues. I think that a strong breeze would push him over".
Deputies are not releasing where it happened but neighbors pointed out the home to KRQE News 13. They say seeing deputies surround it left them worried about their neighbor.
"Thank God that he's armed and you know, most of us up here are. I hope people see this is not a good place to come for sure," said another area resident. Neighbors agree that this incident should serve as a warning for anyone else considering targeting their community.
BCSO says no arrests have been made in this case and that it will be forwarded to the District Attorney's office to determine if it was a justifiable homicide.
Comments:
A perfect self-defense case. This appears to be a home invasion wherein the intruder tried to eliminate the homeowner's resistance as soon as he entered.
As in most cases, the event starts and ends before Officers can arrive. A firearm in the home with the ability to use it once again makes the victim equal to a younger, more agile and more aggressive attacker.
The outcome, had the elderly intended victim not been armed is easy to envision. A tragedy with few possible good outcomes.
Never bring a hockey stick to a gunfight!
Bob Irwin, The Gun Store, Las Vegas
About Bob Irwin
The writer is the owner of The Gun Store in Las Vegas and has a gun talk radio show "Fired Up with Bob Irwin" Firedup is now on KSHP 1400 am radio from 5 to 6 pm on Thursdays and at the same time also on YouTube "Fired Up with Bob Irwin.