Bob Irwin highlights the latest self defense and other shootings of the week. Read them and see went wrong, what went right and what we can learn from defense with a gun.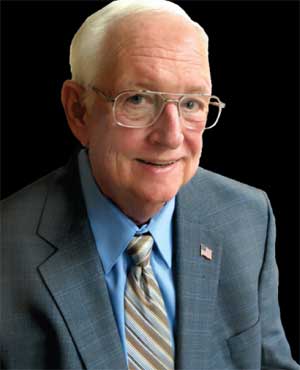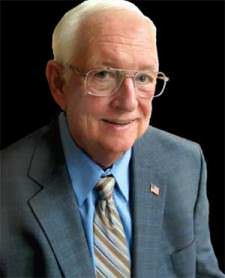 USA –-(Ammoland.com)- KMOV-TV 4 St. Louis reports this week (9/7/2016) in reports Granite City, Illinois an intended victim pulled a gun and shot a suspect who tried to rob him early Friday morning.
The suspect approached two men around 1:30 a.m. and pointed a gun at them according to police. One of the victims then pulled his own gun and shot the suspect. The suspect was subsequently transported to a local hospital.
"Thankfully this individual was a concealed and carry permit holder. He had the ability to defend himself and his friend," said Tom Gibbons, Madison County State's Attorney.
He said the victim who fired the gun will not face charges. He added that Granite City ranks high among Illinois towns when it comes to the number of conceal and carry permits.
Charges are expected to be filed against the suspect.
Comments:
To remind us all to carry your firearm where ever you go. Just out for a neighborhood stroll and here comes some no good jerk threating your life to gain a few dollars.
A good shoot by any standards, including the State's Attorney Tom Gibbons!
Tactically drawing on a guy who already has his gun out can be risky. Your shot must get a solid hit. Otherwise your attacker will in all probability fire back at you. Even if you get a center mass hit, tough opponents can certainly shoot back.
If the bad guy is close enough, try to deflect his firearm with your free hand as you shoot, then move to avoid being a stationary target. Winning a gunfight is not getting hit.
Practicing this simple move will go a long way to winning. Remember, if it's a tie, you lose, there is no do over.
Bob Irwin, The Gun Store, Las Vegas
About Bob Irwin
The writer is the owner of The Gun Store in Las Vegas and has a gun talk radio show "Fired Up with Bob Irwin" Firedup is now on KSHP 1400 am radio from 5 to 6 pm on Thursdays and at the same time also on YouTube "Fired Up with Bob Irwin.