Bob Irwin highlights the latest self defense and other shootings of the week. Read them and see went wrong, what went right and what we can learn from defense with a gun.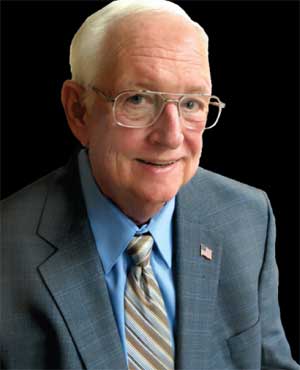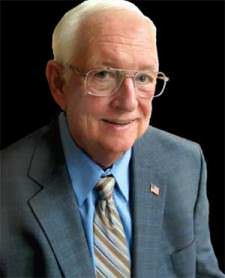 Las Vegas, NV –-(Ammoland.com)- WESH-TV 2 (NBC) reports (8/21/2016) in Oviedo, Florida a man was shot outside a house after deputies say he allegedly tried to break in, and the homeowner opened fire. The encounter happened about 11 p.m. Saturday on Van Arsdale Street.
The Seminole County Sheriff's Office said it all started when the homeowner heard someone trying to open the door of his house. That's when he came outside and confronted the suspect.
Deputies said the homeowner fired his gun after the suspect hid in the bushes, then charged at the homeowner when the homeowner told him to come out. The suspect was taken to the hospital with non-life threatening injuries.
The gunshots pierced the quiet, rural area, startling a neighbor who says he called 911. "I heard a couple big booms and didn't know what it was, and my dogs started barking," the neighbor said.
"I came out on the porch and saw a young man in the road. An older gentleman I know who lives across the street said, "Please call the cops. Call the cops."
Deputies blocked off the road and spent hours investigating.
"I've been here almost 30 years, nothing ever happens like that out here," said the neighbor. "It's just unbelievable. I say we need to protect our property."
Comments:
A good shoot, however going outside to meet the threat is not a good idea. Lots could go wrong with you getting killed at the top of that long list.
Best advice is to stay inside, call 911 and wait. If the bad guy breaks in before police arrive, then protect yourself as needed.
Stay away from the break in point, use available cover and leave the phone on to record your warnings, the break-in noise and the shot if it's needed. The 911 tape is a reliable unbiased witness.
Bob Irwin, The Gun Store, Las Vegas
About Bob Irwin
The writer is the owner of The Gun Store in Las Vegas and has a gun talk radio show "Fired Up with Bob Irwin" Firedup is now on KSHP 1400 am radio from 5 to 6 pm on Thursdays and at the same time also on YouTube "Fired Up with Bob Irwin.