Bob Irwin highlights the latest self defense and other shootings of the week. Read them and see went wrong, what went right and what we can learn from defense with a gun.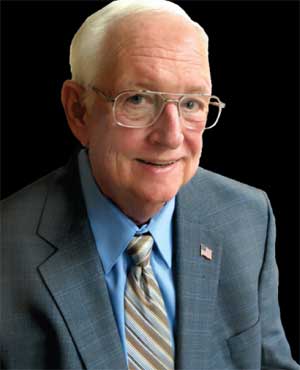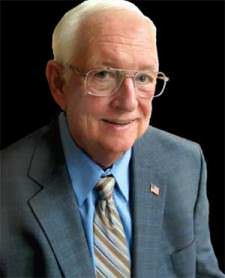 Las Vegas, NV –-(Ammoland.com)- The News & Record in Greensboro, North Carolina (Greensboro.com) reported recently (8/19/2016) The Guilford County District Attorney's Office has determined that the death of a man who was shot multiple times last month was justified.
That 27 year old was shot while robbing a victim on July 13 2016, said the chief assistant district attorney. He said the deceased was with a co-conspirator at the time of the shooting. That second subject, age 26, is now facing charges in the robbery.
Investigators have said the two went to some apartments on Guilford College Road about 9:45 p.m. to commit a robbery. The pair didn't know the victim, but the robbery wasn't random. Greensboro police said that a male victim at the address was robbed and beaten in front of his family.
Both men accused in the robbery had weapons and the 26 year old is accused of pulling out a gun while the 27 year old robber went through the victim's pockets. The victim was pistol whipped but during the struggle managed to grab the 27 year old robbers weapon.
He then shot that robber six or seven times with that subjects own gun.
The DA said "When acting in self-defense, you're allowed to use deadly force. The victim was just acting in self-defense."
The 26 year old defendant then ran from the apartment but was arrested a week later. He is charged with robbery with a dangerous weapon, assault with a deadly weapon. He was also served with prior warrants for interfering with emergency communications and simple assault. He has since been charged with several probation violations.
He is currently jailed on a $360,000 bail.
Comments:
It's easier to defend yourself if you bring your own gun to the fight. The only question here was the victim firing 6 or 7 shots. That's not a problem in the midst of the physical fight especially after being pistol whipped.
Nobody counts rounds in a real gunfight. This is absolutely a good shoot all the way.
Advice: keep a gun in your home so you don't need to borrow the bad guys.
Bob Irwin, The Gun Store, Las Vegas
About Bob Irwin
The writer is the owner of The Gun Store in Las Vegas and has a gun talk radio show "Fired Up with Bob Irwin" Firedup is now on KSHP 1400 am radio from 5 to 6 pm on Thursdays and at the same time also on YouTube "Fired Up with Bob Irwin.