Bob Irwin highlights the latest self defense and other shootings of the week. Read them and see went wrong, what went right and what we can learn from defense with a gun.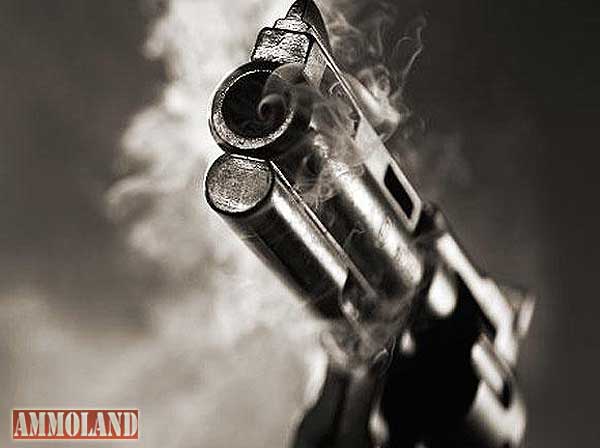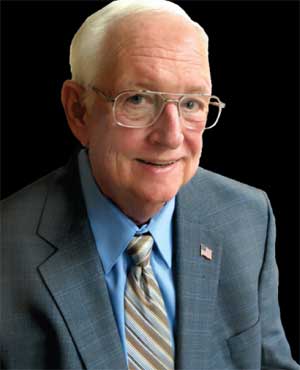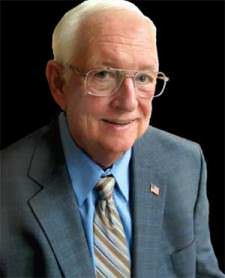 Las Vegas, NV –-(Ammoland.com)- News Center 11 TV reports last month (8/19/2016) in Choctaw County, Mississippi, a home invasion happened near Sea Warrior Road in the Southeastern part of Choctaw County, Thursday night. No specific time is given in the reports.
Three armed suspects approached the rural home, kicked in the door, made entry and started shooting. According to the Sheriff Scott Lolley, the home owner shot back in self-defense.
The Sherriff said "Upon [our] deputies' arrival, the suspect was deceased. The preliminary investigation reveals that there is strong evidence it was three male suspects. The home owner returned fire hitting one of three suspects, you do have the right to protect inside your home and you have the right to protect anyone inside."
Investigators cleared the scene Friday morning and area law enforcement is actively looking for the other two men involved in this case. The Sheriff is hoping to gain more leads in the attempted robbery once they can identify of the man killed during the robbery.
No other injuries were reported.
Comments:
It's hard to find options when they crash in the door while shooting. The resident is fortunate to have a firearm nearby.
The Sherriff mentioned several other similar crimes have taken place in the area this year so perhaps that caused the victim to be prepared.
We always recommend having a firearm nearby. If possible one concealed near each entrance and/or exit of your home. You will have quick access to a gun to escape or fight as needed.
Bob Irwin, The Gun Store, Las Vegas
About Bob Irwin
The writer is the owner of The Gun Store in Las Vegas and has a gun talk radio show "Fired Up with Bob Irwin" Firedup is now on KSHP 1400 am radio from 5 to 6 pm on Thursdays and at the same time also on YouTube "Fired Up with Bob Irwin.