Bob Irwin highlights the latest self defense and other shootings of the week. Read them and see went wrong, what went right and what we can learn from defense with a gun.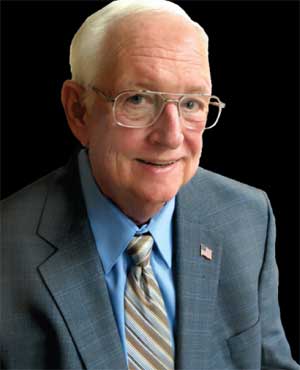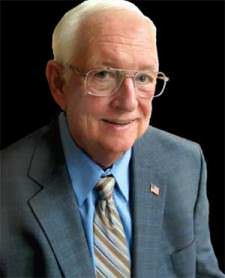 Las Vegas, NV –-(Ammoland.com)- WMC Action News 5 in Cordova, Tennessee reports recently (8/22/2016) Shelby County Sheriff's Office is investigating after a woman said she shot her husband Sunday morning. A spokesperson for SCSO said the woman called and said she shot her husband in the chest at a home in Cordova.
The woman told deputies that her husband was not supposed to be in the home; they are separated. He was taken to Regional Medical Center in critical condition.
The wife said she shot her husband in self-defense after her husband lunged at her during an argument and she pulled the trigger.
"It happened. I don't want anyone to get hurt, but I had to protect myself," she said.
She is in a vulnerable state from a car wreck earlier this summer; she has a back brace, a knee brace, and a broken spine.
She called 911 while her daughter, who was upstairs, woke up. The daughter said she heard a pop and came rushing to her father's side. He is now expected to be okay.
Deputies said they have visited the couple on domestic violence calls in the past. No charges have been filed in the case, but there is still an ongoing investigation.
WMC Action News 5 – Memphis, Tennessee
Comments:
The restraining order and prior calls to the home by police will loom large in this incident.
Clearly he was not allowed in the home or even near it. This investigation will quickly close as a good self-defense shooting.
Keeping records of threats is really important in domestic abuse cases. Police reports being best but even telling your friend what's happing creates a defense witness.
Bob Irwin, The Gun Store, Las Vegas
About Bob Irwin
The writer is the owner of The Gun Store in Las Vegas and has a gun talk radio show "Fired Up with Bob Irwin" Firedup is now on KSHP 1400 am radio from 5 to 6 pm on Thursdays and at the same time also on YouTube "Fired Up with Bob Irwin.