Bob Irwin highlights the latest self defense and other shootings of the week. Read them and see what went wrong, what went right and what we can learn from self defense with a gun.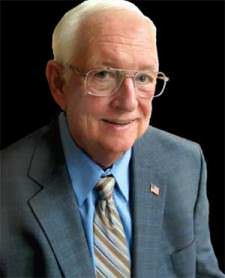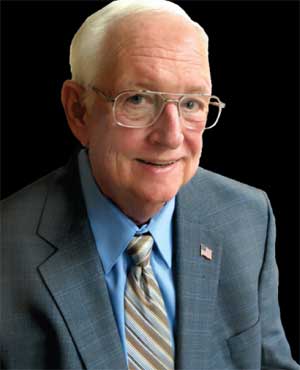 USA –-(Ammoland.com)- An accidental discharge (AD) or negligent discharge (ND)? In a recent column I did a story about an accidental discharge of a pistol at a gun show.
A number of commenters took me to task for calling an accident, what they see as a negligent act.
In that case it was an accident, there was no intention on the part of the seller of the pistol or the interested customer to fire a round in the gun show venue.
See my discussion on my YouTube show, with lawyer Clark Patrick,  where we weighed in on this (at the end of the video below). For witnesses or investigators to term such an act "negligent" implies a legal conclusion of fault.
They all agree that until all the facts about the incident are investigated and witnesses statements collected, no "legal' conclusions should be drawn.
That could have far reaching consequences in criminal charges and/or civil lawsuits for monetary damages.
Bob Irwin, The Gun Store, Las Vegas
About Bob Irwin
The writer is the owner of The Gun Store in Las Vegas and has a gun talk radio show "Fired Up with Bob Irwin" Firedup is now on KSHP 1400 am radio from 5 to 6 pm on Thursdays and at the same time also on YouTube "Fired Up with Bob Irwin.