Bob Irwin highlights the latest self defense and other shootings of the week. Read them and see what went wrong, what went right and what we can learn from self defense with a gun.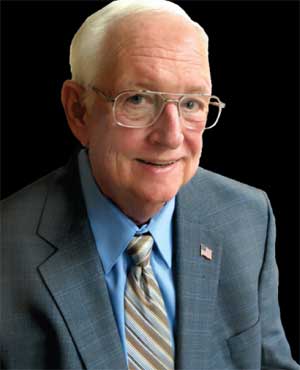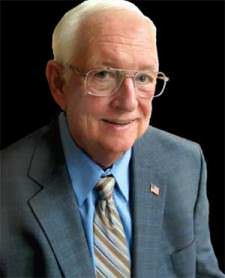 USA –-(Ammoland.com)- The Desert News reports Sept. 25, 2016 in Sandy, Utah that at the South Towne Expo Center a 73-year-old man exhibiting several guns had an interested 49 year old buyer walk up to his table.
The buyer was interested in a Colt .45 1911 handgun. The seller had all of his weapons zip tied and the buyer asked him to cut the zip tie so he could further examine the gun.
Reports are that the customer manipulated the slide, not realizing there was a magazine in the gun. After manipulating the slide, he did notice the magazine and removed it. He then pointed the gun down at the floor and pulled the trigger.
One shot fired, striking the concrete floor.
That sent some chips of concrete and the main part of the bullet ricocheting into a nearby pillar. Chips from the floor hit a 17 year old and a 13 year-old who were standing a few feet away.
An EMT examined the two teens and their parents declined medical treatment. The potential customer who fired the gun will likely not be cited as the case was determined to be an accident.
Comments:
The incident is a good reminder for all gun owners. Always assume every gun is loaded. The customer pointing the "empty" firearm in a safe direction may have saved a tragedy from happening.
No matter what mistakes are made, Safe Direction makes such events only really embarrassing and clearly educational, but not tragic!
People who handle guns daily as part of their daily lives can have an accidental discharge, never let your guard down, treat all guns as loaded, always.
Bob Irwin, The Gun Store, Las Vegas
About Bob Irwin
The writer is the owner of The Gun Store in Las Vegas and has a gun talk radio show "Fired Up with Bob Irwin" Firedup is now on KSHP 1400 am radio from 5 to 6 pm on Thursdays and at the same time also on YouTube "Fired Up with Bob Irwin.