Bob Irwin highlights the latest self defense and other shootings of the week. Read them and see what went wrong, what went right and what we can learn from self defense with a gun.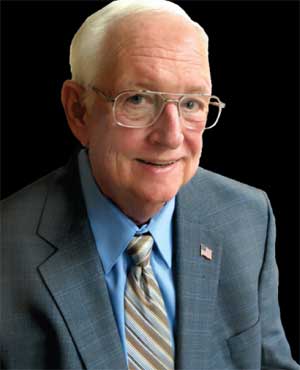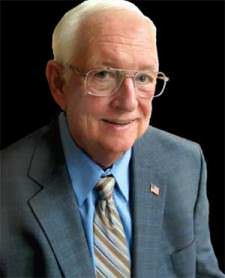 USA –-(Ammoland.com)- WHTM ABC 27 news reports 9-30-2016 in Harrisburg, Pennsylvania, Police say they're looking for a man who tried to steal from the Walmart store in Swatara Township and made his getaway by carjacking a woman in the parking lot.
They're looking for a known 45-year-old suspect. He's charged with robbery of a motor vehicle, kidnapping, and multiple other offenses. He fled the Walmart after a theft attempt just before noon.
With security officers chasing him, he entered a woman's car in the parking lot and demanded she drive him away from the store.
As they drove away, the suspect threatened the woman and her passenger by claiming he had something that would give them HIV. When the car stopped at a red light, the female passenger jumped out and pulled a handgun. (Surprise!)
She ordered the man out of the car and a struggle ensued with the armed woman over her gun. She fired at least one shot and he ran away. He was last seen running toward the railroad property behind the Walmart.
Neither woman was harmed. They returned to the store to wait for police. Investigators identified the suspect from surveillance video of him entering the store. The camera recorded the license plate number of the driver who dropped him off.
Authorities say he has previous convictions for violent robberies.
Comments:
Terrific! Another idiot bad guy gets himself shot at. Police don't believe the suspect was hit. Having a firearm and the will to use it saves the day again!
Keeping your distance from the criminal prevents the grab for the gun but the position of the woman driving may have prevented moving away. The woman had a permit for concealed carry.
I shudder to think where this kidnapping could have gone if the victim had not been armed! This is a career criminal with previous convictions for violent robberies.
Bob Irwin, The Gun Store, Las Vegas
About Bob Irwin
The writer is the owner of The Gun Store in Las Vegas and has a gun talk radio show "Fired Up with Bob Irwin" Firedup is now on KSHP 1400 am radio from 5 to 6 pm on Thursdays and at the same time also on YouTube "Fired Up with Bob Irwin.