Bob Irwin highlights the latest self defense and other shootings of the week. Read them and see what went wrong, what went right and what we can learn from self defense with a gun.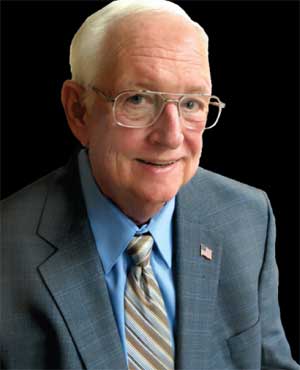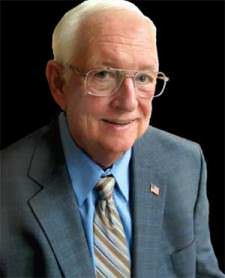 USA –-(Ammoland.com)- The Courier reports in Conroe, Texas 10-03-16 police reported, four males, dressed in all black entered Jeff's Jewelry around lunchtime and demanded jewelry, purses and other items.
They opened fire on the store employees and customers, with at least three store workers returning gun fire with an AR15 and an AK-47 rifle.
Arriving Conroe Police Officers found one robber dead in the doorway among shattered glass. The owner, his employees and customers were left shaken but unharmed. The three other robbers fled the scene in the Conroe West strip center in the 4800 block of Texas 105 West.
The owner's attorney was called to the scene after the incident.
He said "You always have a right to defend yourself, especially when the robber shoots at you," He said all the witnesses reported the four men started shooting first.
Windows were broken out of the store, and police set up barriers around the crime scene. A manhunt ensued for the three other men. Conroe police located their abandoned getaway vehicle.
However, by 5 p.m., the three men had not been located and are no longer believed to be in the area. The owner was not available for comment after Monday's attempted robbery.
Comments:
This is not a story to recommend a way for an armed civilians to combat crime. All that could be done here was done by this prepared business owner. At the same store in November 2014, it was a gang of five with a sledge hammer to smash display cases. They jumped out of a stolen plumbing truck and started into the store. They saw the owner pull up a shotgun, turned around and fled the area.
Having guns for self-defense works! However this is an indication of a growing trend of street gangs operating with military type planning on high risk robberies.
The gangsters are becoming bolder and bolder and our liberal political attitudes are turning America into a war zone. Vote!
Bob Irwin, The Gun Store, Las Vegas
About Bob Irwin
The writer is the owner of The Gun Store in Las Vegas and has a gun talk radio show "Fired Up with Bob Irwin" Firedup is now on KSHP 1400 am radio from 5 to 6 pm on Thursdays and at the same time also on YouTube "Fired Up with Bob Irwin.