Bob Irwin highlights the latest self defense and other shootings of the week. Read them and see what went wrong, what went right and what we can learn from self defense with a gun.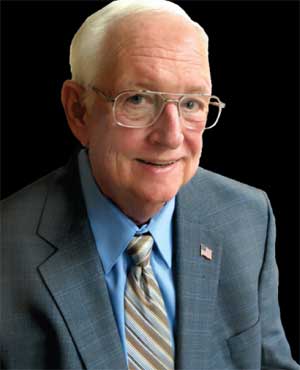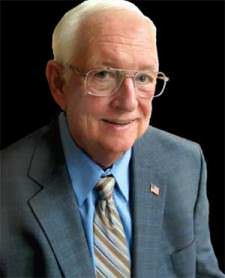 USA –-(Ammoland.com)- The Wyoming Tribune Eagle reports 10-6-16 in Cheyenne, gunmen began shooting in a pharmacy in an apparent attempted robbery. The owner, a pharmacist, was hit in the leg. Despite his wound the pharmacist returned fire, causing the would-be robbers to flee.
The shooting happened Thursday morning at the Medicap Pharmacy off of Bluegrass Circle in north Cheyenne. Employees at the pharmacy said the two suspects began shooting as soon as they walked in around 10:50 a.m. They were wearing ski masks. A third suspect was apparently waiting in a get-a-way car.
(Alternatively KSL News 5 reports it as all three entered shooting and fled to their car as a group)
Around 1 p.m., Officers recovered the stolen Ford Edge with Platte County license plates about one-fifth of a mile from the pharmacy. Police confirmed the vehicle was carjacked from a woman in Wheatland, Colorado presumably by the pharmacy shooting suspects.
The suspects as of this report, are still at large. This pharmacy was the subject of another attempted armed robbery back in December of 2014. The same pharmacist shot and injured that 30 year old suspect who had a fake gun with the orange tip painted out. That criminal was later convicted and imprisoned.
Comments:
There is no advice for an invasion robbery event wherein they come in shooting other than what this pharmacist did. Have a firearm, be well practiced and be prepared to use it.
Some after the fact solutions, a door that opens only on activation of an inside buzzer and cameras to show who's outside. These are commonly used by bars and clubs that are open late here in Las Vegas. Don't forget to put one on a neighboring building so you can see around the corner.
Until we become a society that locks up dangerous criminals, attacks like this will just get more frequent. VOTE!
Bob Irwin, The Gun Store, Las Vegas
About Bob Irwin
The writer is the owner of The Gun Store in Las Vegas and has a gun talk radio show "Fired Up with Bob Irwin" Firedup is now on KSHP 1400 am radio from 5 to 6 pm on Thursdays and at the same time also on YouTube "Fired Up with Bob Irwin.