Bob Irwin highlights the latest self defense and other shootings of the week. Read them and see what went wrong, what went right and what we can learn from self defense with a gun.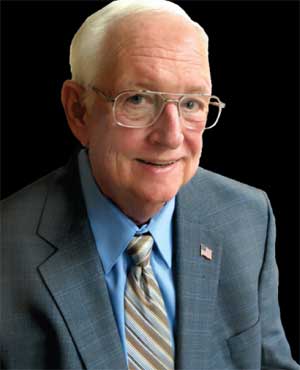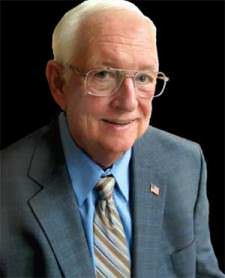 USA –-(Ammoland.com)- WYFF-TV 4 reports in Wellford, South Carolina, 10-13-2016 a shooting happened just before 11 p.m. on James Raymond Court.
A car owner shot at two teenagers after they tried to steal his vehicle Tuesday night, Spartanburg County Sheriff Chuck Wright said.
The homeowner called 911 to report the shooting. The sheriff said one suspect was hit and killed, and deputies searched for the other young man who ran from the scene. They later captured that second suspect, a 13-year-old boy.
Coroner Rusty Clevenger identified the teen who died as local 15-year-old. The Sherriff said someone had stolen another car from the owner earlier in the day. Investigators think they came back and tried to get the other car.
A neighbor reported that the spare keys to the second vehicle were kept in the first car that was stolen.
The sheriff wasn't sure how the owner knew the young people were outside or if there was a confrontation or a threat. He said a handgun was recovered that is believed to have been brought to the scene by one of the suspects.
The Sherriff told the media "I'm sorry that the homeowner had to do this. We will seek the advice of the solicitor's office, put all the evidence together and find out exactly what has to be done. I've always been a big proponent of carrying a weapon with you if you want, but it's a big responsibility to carry one."
The homes along the James Raymond Court are rental properties. Neighbors are waiting on the property managers to fix the only street light in the cul de sac. The area is completely dark at night.
Comments:
Defense of property always raises a question as to legally using deadly force. In this case, the darkness probably precludes the resident clearly seeing if the thieves' are armed.
Turns out at least one apparently was armed. What does one do against an armed 15 year old? The first rule is always don't get killed. So, of course, your rational decision is to shoot in order to protect your own life.
Finding out later it was a 15 year old is really tough! If it's possible, call 911 and let the cops handle the problem.
Bob Irwin, The Gun Store, Las Vegas
About Bob Irwin
The writer is the owner of The Gun Store in Las Vegas and has a gun talk radio show "Fired Up with Bob Irwin" Firedup is now on KSHP 1400 am radio from 5 to 6 pm on Thursdays and at the same time also on YouTube "Fired Up with Bob Irwin.