Bob Irwin highlights the latest self defense and other shootings of the week. Read them and see what went wrong, what went right and what we can learn from self defense with a gun.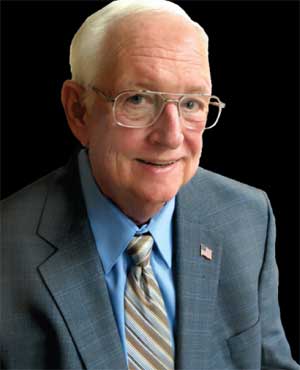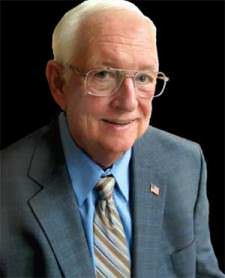 USA –-(Ammoland.com)- KIRO TV 7 reports 10-8-2016 in Tacoma, Washington, a shooting occurred in the 1200 block of Division Avenue, in the parking lot of a burger restaurant, Frisko Freeze.
A would-be robber had approached two men sitting in a car in the parking lot.
Victim/witnesses said the suspect robbed them at gunpoint, before one of the men in the car pulled his firearm and shot the would-be robber. The person who shot the suspect was legally armed and had no criminal history.
Police said a friend of the robber drove him to Tacoma General Hospital, where he was pronounced dead. The Pierce County Medical Examiner's Office identified the deceased Saturday as a local 26 year old.
Officers arrested one woman in connection with the incident but would not elaborate on how she might be involved. There are no other suspects being sought but the investigation into the shooting is ongoing.
Officer Loretta Cool, of the Tacoma Police Department said "People do have the right to defend themselves, they do have a right to legally carry firearms, and in this case, this person did."
A customer, who had just come from a gun show, was interviewed. He said he supports what the intended robbery victim did.
He said, "I have a concealed carry permit. I don't carry, but if I had been, and that had happened to me, I'm sorry to say I would have done the same thing."
Comments:
Yet another case of having your firearm available saves lives. The Tacoma Police spokeswoman repeats what most law enforcement officers believe, citizens have a clear legal and moral right to defend themselves from criminals.
What drew my attention to this incident was the other customer's comment. Apparently he supports the idea of self-defense and has obtained a Concealed Permit. However, he then says he doesn't actually carry?
It appears he believes he can predict when and where he (or other victims) might need his firearm for protection from harm. Reality check: You never get to pick where you might need your firearm, the bad guys choose where (and when) crime happens.
Bob Irwin, The Gun Store, Las Vegas
About Bob Irwin
The writer is the owner of The Gun Store in Las Vegas and has a gun talk radio show "Fired Up with Bob Irwin" Firedup is now on KSHP 1400 am radio from 5 to 6 pm on Thursdays and at the same time also on YouTube "Fired Up with Bob Irwin.