Bob Irwin highlights the latest self defense and other shootings of the week. Read them and see what went wrong, what went right and what we can learn from self defense with a gun.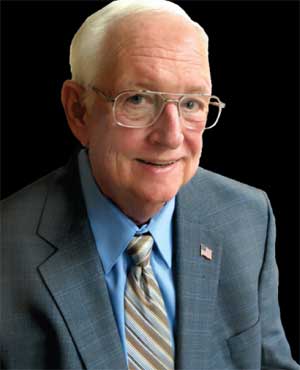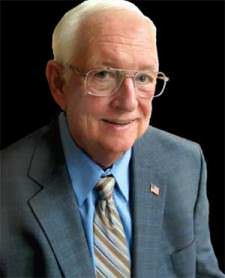 USA –-(Ammoland.com)- The Journal Tribune reports 9/21/2016 in Waterboro, Maine, a mother woke up to see a man in her house shining a flashlight in her face early on a Tuesday morning.
She was sleeping, and her 6-year-old daughter was in bed with her when she woke up to a flashlight in her face at 12:30 a.m. Tuesday. Her 5-year-old son had been sleeping on the couch.
After she got her weapon, the woman told the intruder she had a gun and she wasn't afraid to use it. She was able to initially talk the man into going outside. The woman then recognized him as a 35 year old neighbor. Their children go to school together.
While she talked to the apparently drunken neighbor, he went to the back of her yard. But when she was calling 911, he re-entered through the front door. Then deputies arrived and took him into custody. He did not actually threaten the woman or her children.
He had cut himself when initially trying to peel open the front door and was bleeding profusely from damage to his fingers. Officers found blood all over her house.
He was arrested and charged with criminal mischief and criminal trespass. He was jailed on $500 cash bail, the sheriff said.
The victim was the subject of some criticism on social media for not using her weapon.
She wrote in response, "You had to be there to understand the circumstances; be thankful that you were not."
Comments:
I agree that she certainly could have fired at the intruder – maybe even should have fired. But it's her call, not a decision for all of us non-participants.
Years of reviewing cases like this have taught me not to second guess those involved at that frantic moment.
I once failed to shoot a young man meandering towards me with a machete at 2 in the morning. A long story but it turned out he was mentally challenged and really did not understand my shouted warnings.
Just a feeling that some story information was missing, from my perspective, her lack of action saved his life.
Bob Irwin, The Gun Store, Las Vegas
About Bob Irwin
The writer is the owner of The Gun Store in Las Vegas and has a gun talk radio show "Fired Up with Bob Irwin" Firedup is now on KSHP 1400 am radio from 5 to 6 pm on Thursdays and at the same time also on YouTube "Fired Up with Bob Irwin.