Bob Irwin highlights the latest self defense and other shootings of the week. Read them and see what went wrong, what went right and what we can learn from self defense with a gun.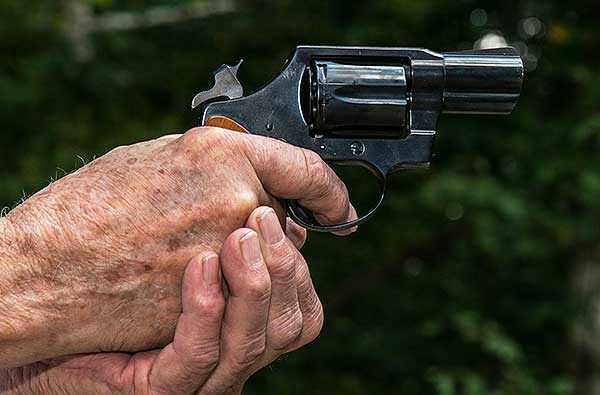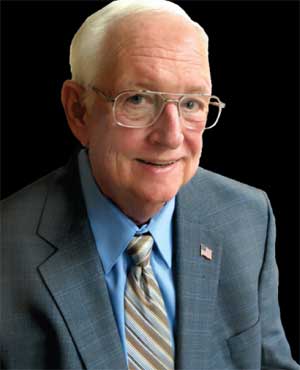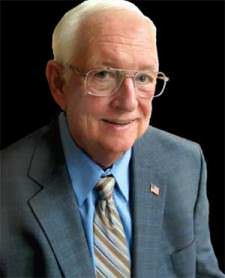 USA –-(Ammoland.com)- The Livingston Parish News reports 9-28-2016 in Walker, Louisiana Deputies with the Livingston Parish Sheriff's Office were dispatched to "a suspicious person acting irrationally," according to Sheriff Jason Ard.
Arriving deputies located a white male, partially clothed, hiding under a residence. The 46-year old had been shot once in the lower leg by the homeowner who reported the incident, the sheriff said, and was transported for treatment of non-life threatening injuries.
The investigators learned the wounded individual went to a nearby home without permission committing a disturbance. The homeowner, an elderly female, made contact with him in her yard. The intruder then removed his pants and shoes and walked towards her.
Fearing for her life, the elderly female produced a firearm and gave a verbal command for him to stop. Instead he fled towards the homeowner's unlocked residence where another woman was inside.
"The homeowner feared (the man) would enter the residence and harm her roommate, so she fired a warning shot, but she hit the subject in the lower left leg," the sheriff said.
The intruder then fled under the residence, where he was located by responding deputies. He was taken by ambulance to an area hospital for treatment of non-life threatening injuries.
Information received from his family by deputies indicates that he suffers from a mental condition and he has not been taking his medication as prescribed. He will be charged with criminal trespassing and disturbing the peace.
No charges pending against the homeowner, who said she intended the shot as a warning and was surprised to learn the man was hit.
Comments:
Intruders are just full of surprises! Like Forrest Gump's box of chocolates, you never know what you're gonna get.
Although no mention is made of the individual having any weapons, the age and agility difference between the parties certainly allows for the fear of serious harm standard to be met in most jurisdictions.
Given his mental state, we can only wonder why he acted in the way he did or what his intentions actually were.
Fortunately the warning shot hit the bad guy rather than a neighbor.
Bob Irwin, The Gun Store, Las Vegas
About Bob Irwin
The writer is the owner of The Gun Store in Las Vegas and has a gun talk radio show "Fired Up with Bob Irwin" Firedup is now on KSHP 1400 am radio from 5 to 6 pm on Thursdays and at the same time also on YouTube "Fired Up with Bob Irwin.