Bob Irwin highlights the latest self defense and other shootings of the week. Read them and see what went wrong, what went right and what we can learn from self defense with a gun.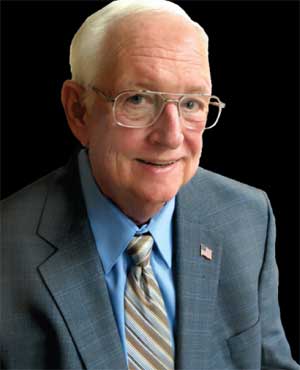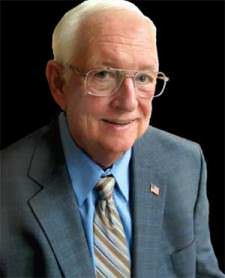 USA –-(Ammoland.com)- The Centennial Citizen reports 10-4-2016 in Colorado, Sheriff's Deputies were called to a home in the 14700 block of East Aberdeen Ave at 8 in the morning.
The homeowner said someone was stabbing the tires on a boat trailer parked in his driveway while claiming he "owned the street."
The homeowner went outside to confront the man, who then charged at him. That prompted the resident to go back inside, retrieve a firearm and call 911. The suspect, armed with a handgun and a knife, then attempted to break into the home.
The homeowner reacted to that by firing two rounds through the door. At least one bullet struck the would-be intruder. The suspect returned fire through the door but the resident was not hit.
The 43 year old suspect then fled the area but was quickly stopped by a responding deputy. Investigators at the original scene found two pounds of marijuana, a gun and a knife that they believe belonged to the suspect. They also discovered knife damage to the boat trailer's tires.
The suspect was arrested on suspicion of illegal discharge of a firearm, felony menacing and marijuana offenses. He was treated at a local hospital for his non-life threatening gunshot wound and released to the Arapahoe County Sheriff's custody. He was being held at the county jail on $25,000 bond.
Investigators do not believe there was any prior connection between the victim and the suspect and believe it was a random incident. A sheriff's office spokeswoman said the homeowner, whose name has not been released, will not face charges.
Comments:
Where to start, mental illness is a giant national problem. These guys are even more dangerous because they cannot be reasoned with. Their reality is different than ours. [especially when high on drugs]
Warnings don't have much effect on individuals who believe they are on Mars fighting aliens. The attack on the trailer tires was a clue but what's the answer?
Firing through your own door is not it. Stay inside where you are relatively safe and let the responding cops handle it. If the wacko gains access, deadly force is clearly necessary and reasonable.
Bob Irwin, The Gun Store, Las Vegas
About Bob Irwin
The writer is the owner of The Gun Store in Las Vegas and has a gun talk radio show "Fired Up with Bob Irwin" Firedup is now on KSHP 1400 am radio from 5 to 6 pm on Thursdays and at the same time also on YouTube "Fired Up with Bob Irwin.