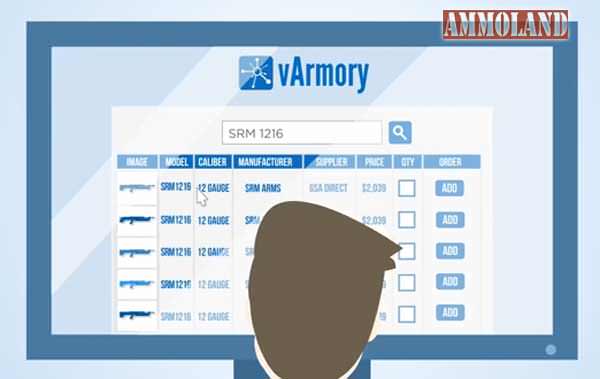 Meridian, ID -(AmmoLand.com)- FFL Design announced that Rebel Silencers, a Class 2 manufacturer of silencers, is now offering their products for sale through vArmory, the shooting sports industry's first ever wholesale e-commerce platform.
Rebel Silencers products are immediately available for purchase by licensed retail dealers who have a Special Occupation Tax (SOT) Stamp.
Rebel Silencers, a Veteran-owned and operated company, specializes in manufacturing high quality silencers for .22LR and .223/5.56 calibers. Rebel Silencers flagship product, the SOS-22, is just six inches long and weighs only 3.2 ounces which makes it one of the lightest silencers on the market today. The "Screw on Stack" or SOS, has only 3 baffles and assembles and disassembles with ease for cleaning and maintenance. To purchase Rebel Silencers products, please click HERE or call 888-269-1885 to speak with a sales representative.
To learn more about FFL Design and Rebel Silencers, or to view and purchase products from any of our manufacturers, click HERE.
About FFL Design:
FFL Design supports independently-owned retail gun stores, manufacturers, and distributors by providing access to enterprise-level, e-commerce software that will improve the sustainability and profitability of their business. FFL Design holds a Federal Firearms License and we PROUDLY build software for the shooting sports industry.
For more information, visit: www.ffldesign.com.