Friday, October 21st from 9:00 a.m. to 4:00 p.m.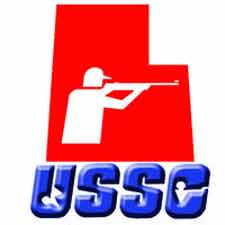 Salt Lake City, UT -(AmmoLand.com)- The classroom training is reserved for educators and school staff and is free of charge.
The class will be tailored towards teachers and those working in the education field. The class is open to anyone working in a public or private educational institution including technical schools.
Friday, October 21, 2016
9:00 am – 4:00 p.m.
Class Location:
TNT Gun Range
Address:
5669 South Commerce Dr.
Murray, UT 84107
Instructor: Clark Aposhian:
It is possible that the venue may be moved to South Jordan. If this happens, class participants will be notified via e-mail.
You will be responsible for the non-refundable concealed firearm permit application fee and paperwork when you submit your application to the Department of Public Safety ($37 for Utah residents, $47 for non-residents). There is no need to bring your own firearm. They will be provided for instruction during the class. Please bring a good attitude and a willingness to learn. We appreciate our Utah educators!
The class will be filled on a first-come, first-serve basis and seating is limited.
For questions on the class do not respond to this e-mail. You can reach us at our contact page:
About Utah Shooting Sports Council:
The Utah Shooting Sports Council represents the citizens of Utah who safely and legally own and use firearms, exercising rights guaranteed under both the United States and Utah constitutions.
For more information, visit: http://utahshootingsportscouncil.org.