Bob Irwin highlights the latest self defense and other shootings of the week. Read them and see what went wrong, what went right and what we can learn from self defense with a gun.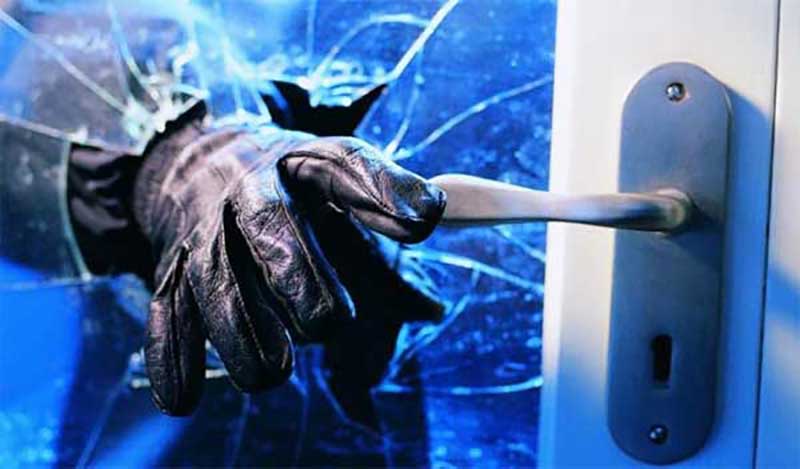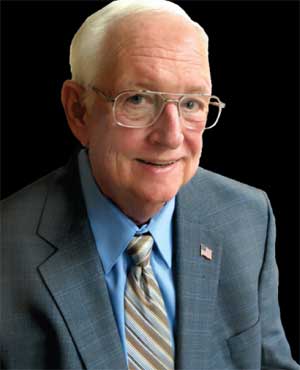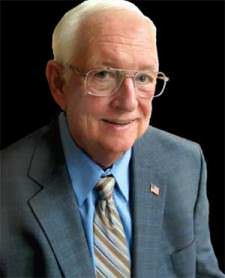 USA –-(Ammoland.com)- WNCN-TV 7 reports in Durham, North Carolina last week (9/14/2016) Durham police responded to a report of a shooting just before 1 in the morning in the 800 block of East Woodcroft Parkway at an apartment complex.
They found a local 16 year old wearing a mask, had attempted to force entry into an occupied apartment.
The teenager and the resident exchanged gunfire. The resident called 911 in the frantic moments after the incident and told the operator he had been shot in the leg, saying "I shot the suspect when he tried to enter my house."
The resident thought the intruder had kidnapped his girlfriend but she was later found hiding outside. (Early reports of this incident call it a kidnapping.) The resident was hit in the leg and transported to the hospital with non-life threatening injuries.
The deceased teenager was a student at Hillside High School in Durham. The school's principal told reporters he was a "great kid" and called his death a "loss to our school." Word about the death spread quickly via social media and the school worked quickly to provide counselors to assist the grieving students.
One student commented, "I saw it on Instagram saying rest in peace, he was really cool, real funny guy. Cool to be around, you know?"
A neighbor commented "Nothing really happens over here. It's always quiet. This is a total surprise to me." He said this is the first incident that has occurred there since he moved in.
No charges have been filed as of this report and the investigation is ongoing.
Comments:
A "great kid", a "loss to the school". Grief counselors called in for other school students' well being. "He was really cool, real funny guy. Cool to be around", what?
Or a 1 a.m. attack by a masked and armed intruder who tried to kill the resident, really, who is this kid?
There are usually two sides to every shooting but this may be a record setter for the distance between those sides. I suspect this intruder was the ex-boyfriend of the girl in the resident's house, just a guess.
I can hardly wait for the investigators to sort this one out.
Bob Irwin, The Gun Store, Las Vegas
About Bob Irwin
The writer is the owner of The Gun Store in Las Vegas and has a gun talk radio show "Fired Up with Bob Irwin" Firedup is now on KSHP 1400 am radio from 5 to 6 pm on Thursdays and at the same time also on YouTube "Fired Up with Bob Irwin.