Bob Irwin highlights the latest self defense and other shootings of the week. Read them and see what went wrong, what went right and what we can learn from self defense with a gun.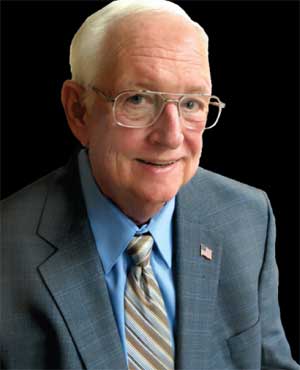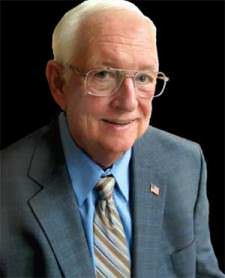 Las Vegas, NV –-(Ammoland.com)- The Augusta Chronicle reports this week (9/12/2016) in Augusta, Georgia, a local man was fatally shot early Monday by the resident of a Wrightsboro Road home.
The suspect was attempting to break into the residence, according to the Richmond County Sheriff's Office.
The man killed was identified by authorities as a local 40 year old. The 69 year old resident told sheriff's investigators that the individual attempted to kick open the front door of the home. The resident called 911 when the kicking began. The suspect then pushed a window air conditioner out to get inside.
That caused the elderly resident to fire a shot at the would-be intruder with a handgun, according to a sheriff's office news release. The suspect's body was found inside the residence by responding Officers.
He was pronounced dead at 3:38 AM by the Richmond County Coroner. The resident did not know the suspect. The intended victim is not being charged with any offenses at this time awaiting will be review by the County District Attorney.
Comment:
A perfect defensive shooting. The intended victim called 911 as soon as he was aware of the problem. That gave the police every opportunity to arrive first. When that didn't happen, he waited until he truly had to fire in his own defense before engaging the intruder.
Self-defense shootings get no better than this!
Bob Irwin, The Gun Store, Las Vegas
About Bob Irwin
The writer is the owner of The Gun Store in Las Vegas and has a gun talk radio show "Fired Up with Bob Irwin" Firedup is now on KSHP 1400 am radio from 5 to 6 pm on Thursdays and at the same time also on YouTube "Fired Up with Bob Irwin.