Bob Irwin highlights the latest self defense and other shootings of the week. Read them and see what went wrong, what went right and what we can learn from self defense with a gun.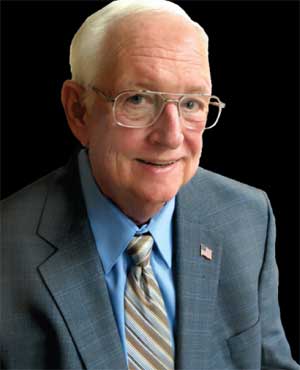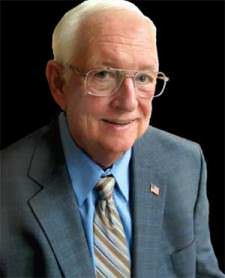 USA –-(Ammoland.com)- WDSU News 6 reports 9-28-16 in New Orleans, Louisiana, police arrested an elderly man they said shot one of two men he saw in his shed around 3 a.m. Wednesday in the St. Claude neighborhood.
The 73 resident was in criminal court Wednesday afternoon where a magistrate judge set bail at $10,000 for the aggravated battery charge because he said he does not believe the resident is a public danger. (Apparently that's low bail)
According to the police report read in court Wednesday afternoon, the resident's security company alerted him of a possible break-in at his home. He grabbed his gun and went outside where he saw two men running from his shed. He yelled at them to stop!
One man kept running but the other stopped. The resident told police said the man appeared to reach for his waistband. That's when the resident shot the 53-year-old man in his neck. The shot resulted in critical injuries.
The judge found probable cause to charge the 73 year old resident with aggravated battery. The judge said the issue in question is whether deadly force was necessary. Bond set at $10,000 on an aggravated battery charge.
Neighbors said someone broke into the resident's shed once before, so he put up a fence for protection.
"Jail ain't no place for anybody," said Alvin Campbell, who doesn't believe his neighbor should be incarcerated. "He was protecting his property."

Another neighbor said he is not sure how he would respond in the same situation. "If they're in my yard and they ain't breaking in nothing, I'll try to call the police and let them handle it," he said.
Comments:
The second neighbor is right of course, but the shooter is elderly and it is 3 o'clock in the morning. I would have to expect the charges to be dismissed after some longer consideration by the judge or an appeal to a higher court.
Any reasonable jury will certainly come back with a not guilty verdict, unless there is way more here than reported.
Bob Irwin, The Gun Store, Las Vegas
About Bob Irwin
The writer is the owner of The Gun Store in Las Vegas and has a gun talk radio show "Fired Up with Bob Irwin" Firedup is now on KSHP 1400 am radio from 5 to 6 pm on Thursdays and at the same time also on YouTube "Fired Up with Bob Irwin.