Bob Irwin highlights the latest self defense and other shootings of the week. Read them and see what went wrong, what went right and what we can learn from self defense with a gun.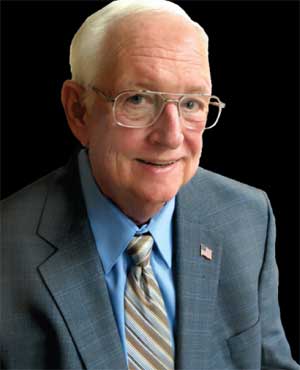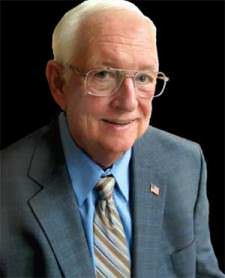 Las Vegas, NV –-(Ammoland.com)- WBRC Fox 6 News report this week (9/13/2016) in Oakman, Alabama, a 32 year old homeowner walked in on two men burglarizing his home on Tuesday evening and when they fled, he pursued them, the Walker County Sheriff's Office said.
He was fatally shot while chasing the suspects, who wrecked their vehicle shortly afterward. One suspect was taken into custody soon after deputies arrived on the scene and the second was found hiding in the woods nearby.
The homeowner died in surgery a short time after the incident. He was a husband and father to two daughters. On Wednesday the sheriff's office identified the suspects as a 38 year old and a 19 year old, both from nearby towns.
They are each charged with first-degree burglary with a $500,000 bond. Investigators say more charges are expected. They are still interviewing people, conducting searches, collecting evidence and executing search warrants.
The night was also rough for the resident's best friend, a Walker County Deputy Sherriff, especially knowing his friend died doing something almost any family man would do to protect their loved ones.
"It's hard to say what a person should do when you are watching something you worked hard for just be taken away from you. I think he did what a lot of people would do," said the Deputy.
Comments:
It's really difficult to not chase suspects that have violated your home. Dozens of scenarios are possible from the intruders escape to his surrender. The majority of the possibilities are negative to the pursuing citizen.
We always encourage victims to call 911 and let the police chase the perps.
This incident is a horrific example of why we harp on that. Stay safe!
Bob Irwin, The Gun Store, Las Vegas
About Bob Irwin
The writer is the owner of The Gun Store in Las Vegas and has a gun talk radio show "Fired Up with Bob Irwin" Firedup is now on KSHP 1400 am radio from 5 to 6 pm on Thursdays and at the same time also on YouTube "Fired Up with Bob Irwin.