Bob Irwin highlights the latest self defense and other shootings of the week. Read them and see what went wrong, what went right and what we can learn from self defense with a gun.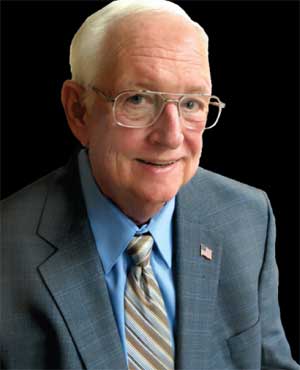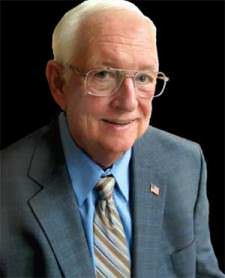 USA –-(Ammoland.com)- The Columbus Dispatch reports in 9/23/2016 Franklinton, Ohio, Officers were dispatched to 88 Dana Avenue just after 4:30 a.m. on a report of a shooting. When they arrived, they found a 27 year old male, suffering from a gunshot wound.
Officers learned that he had kicked in the back door of a nearby home on South Princeton Avenue. The 55-year-old homeowner there had confronted the intruder and ultimately shot him.
The home invader then fled from the house. He was found about a block away near another home on Dana Avenue.
Columbus police said the wounded suspect was transported to Mount Carmel West Hospital where he was listed as in stable condition. He is expected to recover.
He has been arrested and charged with aggravated burglary.
Comments:
Short and sweet.
Kick in a victim's back door at 4 in the morning, get shot, get caught and go to jail.
I expect his facial tattoos aided in the quick identification of the suspect.
Perhaps the near death experience will cause a career change. If not a trip to the morgue is probably inevitable. If his next victim is not a better shot, he will eventually find one who is.
A gun in the home and the ability to use it effectively saves the intended victims lives again!
Bob Irwin, The Gun Store, Las Vegas
About Bob Irwin
The writer is the owner of The Gun Store in Las Vegas and has a gun talk radio show "Fired Up with Bob Irwin" Firedup is now on KSHP 1400 am radio from 5 to 6 pm on Thursdays and at the same time also on YouTube "Fired Up with Bob Irwin.