Bob Irwin highlights the latest self defense and other shootings of the week. Read them and see what went wrong, what went right and what we can learn from self defense with a gun.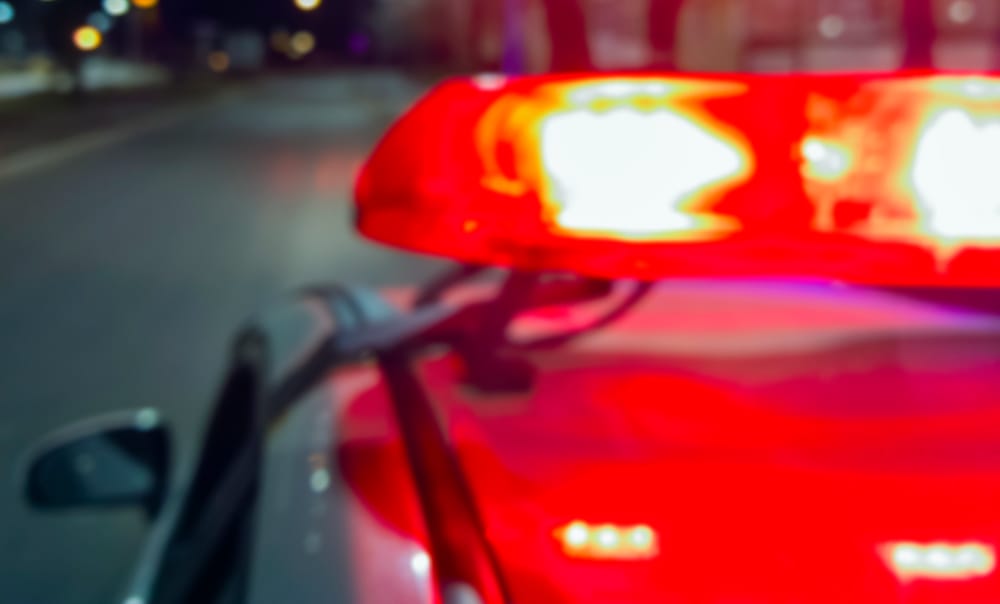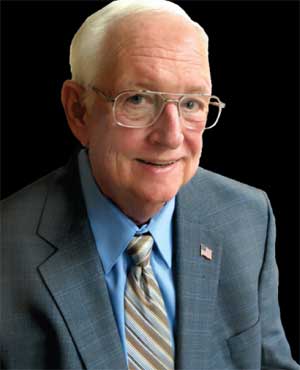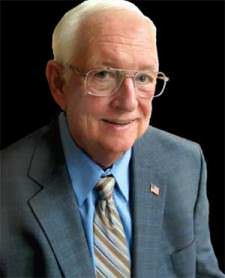 USA –-(Ammoland.com)- The Washington Post reports 10-16-16, a Fairfax County, Virginia man found an intruder in his apartment and tried to confront the intruder with a gun.
The 27-year-old resident of the Baileys Crossroads area, awoke just before 2 in the morning hearing someone inside his apartment, according to Tawny Wright, of the Fairfax County Police.
The resident grabbed his gun and confronted the intruder. The two men started physically fighting and the intruder got ahold of the gun.
Neither police nor the victim are quite sure what happened next. Maybe the intruder shot the resident on purpose or perhaps the gun went off accidentally while the men were wrestling over it. The resident ended up being shot with his own weapon twice. Both hits struck the resident in the abdomen.
The intruder fled, leaving the gun behind. The victim staggered down the hallway of his apartment building, banging on his neighbors' doors and shouting for help.
No one came out of their apartments to help the wounded man in the middle of the night. But someone did called 911 to report that someone was banging on doors. Responding police found the gunshot victim in the hallway.
The victim's injuries aren't life-threatening, and he is in stable condition. He later described the shooter as a six-foot-tall white man with a large nose! Police are trying to determine how the intruders got inside the apartment and whether it was selected it at random or for a particular reason.
Comments:
Every once in a while we see one of these wherein the bad guy takes a firearm from the victim. As in this incident, the weapon is then often used on the victim.
If someone violates your residence, try to keep your distance. Order them out but stay as far back as possible with some barrier in-between the intruder and you. This creates time to react if he lunges toward you.
With the wounded victim in the hallway and shots fired, nobody would open their doors to help. That's understandable, who knows what is outside in the hall. Someone did call 911 and the victim was rescued. Fortunately this intended victim was not killed.
Bob Irwin, The Gun Store, Las Vegas
About Bob Irwin
The writer is the owner of The Gun Store in Las Vegas and has a gun talk radio show "Fired Up with Bob Irwin" Firedup is now on KSHP 1400 am radio from 5 to 6 pm on Thursdays and at the same time also on YouTube "Fired Up with Bob Irwin.