Bob Irwin highlights the latest self defense and other shootings of the week. Read them and see what went wrong, what went right and what we can learn from self defense with a gun.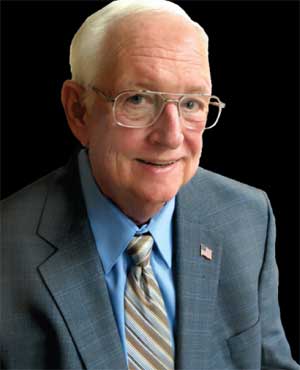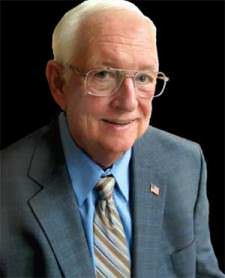 USA –-(Ammoland.com)- WDAM TV 7 News Now reports last week (9/24/2016), in Jackson, Mississippi, a homeowner shot a burglar as he attempted to break into his home on Martin Luther King Drive Wednesday morning. Police received the call at around 10:15 in the morning.
"The occupant saw the individual breaking in, retrieved what we believe was a shotgun and fired striking the suspect," said Jackson Police Chief Lee Vance.
He said the intruder was trying to get through a sliding door in the back of the home when the resident saw the crime in progress.
The intruder was shot once in the chest and was pronounced dead on the scene.
"The investigation reveals this individual was shot by an occupant of this residence while the deceased was attempting to burglarize the house. Some people are not going to tolerate this. They are going to defend their home and it's their right to do so. Unwanted intruders are not welcome and the consequences could be deadly." the chief added. (Chief Vance has my vote for Sherriff)
Neighbors and residents in the area near Lanier High School were shaken up by the burglary and the killing. They were afraid to go on camera because of a possible retaliation as these burglaries are common in the neighborhood. However several said its critical for homeowners protect themselves, their families, and their homes.
The Police chief said the homeowner is not facing any charges because he is protected under the Castle Doctrine. The case however will be packaged up and given to the DA's office to present to the Grand Jury for a final decision.
Comments:
There are numerous variations of "Castle Doctrine", each jurisdiction having its own version along with lots of case law confirming or bending their policies.
Some States like Nevada have a much better statute that says a victim has no duty to retreat from danger while standing in a place where it is legal for him to be. This is more commonly call a "Stand your ground law".
Some Castle Doctrines are limited to both you and the opponent being inside your residence when the defensive shooting takes place. Others add attached buildings or even the entire premise. Check your State's law so you know your legal limitations before you need to guess in the middle of a gunfight.
Bob Irwin, The Gun Store, Las Vegas
About Bob Irwin
The writer is the owner of The Gun Store in Las Vegas and has a gun talk radio show "Fired Up with Bob Irwin" Firedup is now on KSHP 1400 am radio from 5 to 6 pm on Thursdays and at the same time also on YouTube "Fired Up with Bob Irwin.