Bob Irwin highlights the latest self defense and other shootings of the week. Read them and see what went wrong, what went right and what we can learn from self defense with a gun.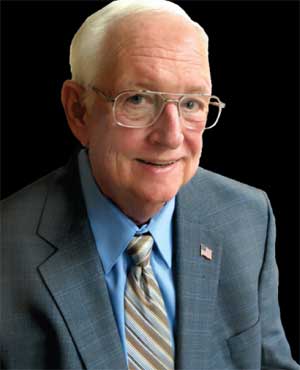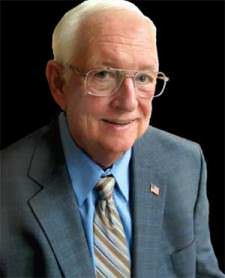 USA –-(Ammoland.com)- WTHR-TV 13 reports 10-08-2016 in Muncie, Indiana, police officers were called to the 1700 block of North Glenwood Avenue around 6:30 a.m. Saturday for the report of a shooting in an apartment.
The woman tenant of the apartment near Ball State University, told police that two people broke into her apartment in an attempt to rob her. The woman fired shots at the intruders, fatally wounding one of them. He was identified as a local 22 year old and was pronounced dead at the scene. The second intruder fled the area.
Another victim in the apartment at the time was apparently shot by the intruders. That person was transported to Indiana University Health Ball Memorial Hospital in Muncie and is expected to make a full recovery.
Just before 7 a.m. hospital police made Muncie police aware that another gunshot victim had shown up. That victim had multiple gunshot wounds and is currently being treated. (This appears to be the second intruder)
The shooting and search for a suspect triggered a shelter in place alert for Ball State University for a couple of hours. The Muncie Police Department is actively investigating the case.
Comments:
A good shoot all the way.
The home invaders shot and wounded one person in the home. The armed female resident killed one invader and the fleeing second suspect apparently was also hit.
A common incident wherein I shudder to think of what could have happened had this resident not owned a firearm and possessed the will to use it when necessary.
Owning a firearm to keep yourself safe is a responsibility as well as a right. Otherwise you are dependent on government to save your life. It has long been established that law enforcement has no direct duty to protect individuals.
Bob Irwin, The Gun Store, Las Vegas
About Bob Irwin
The writer is the owner of The Gun Store in Las Vegas and has a gun talk radio show "Fired Up with Bob Irwin" Firedup is now on KSHP 1400 am radio from 5 to 6 pm on Thursdays and at the same time also on YouTube "Fired Up with Bob Irwin.