Bob Irwin highlights the latest self defense and other shootings of the week. Read them and see what went wrong, what went right and what we can learn from self defense with a gun.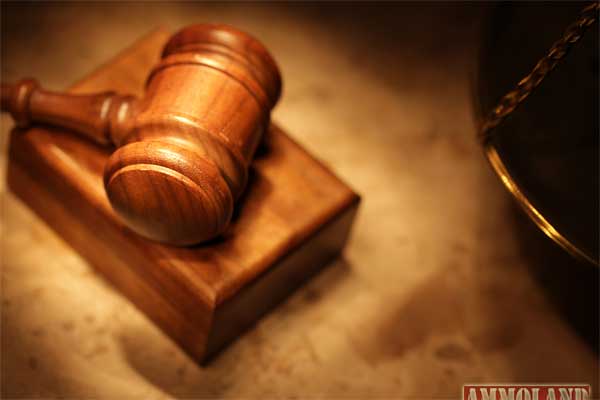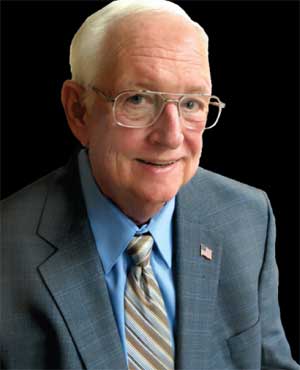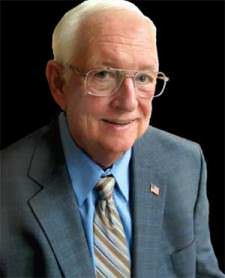 USA –-(Ammoland.com)- KCWY-TV News 13 reported back in April (4-12-2016) a 69 year old local man is charged with the shooting death of a 64 year old.
The Fremont County Undersheriff said "the victim was found unconscious in the middle of a road in the union pass area, when we arrived the man was found to be deceased."
Two uninvolved locals found the person laying in the road, unconscious and bleeding. Police investigators found the victim was shot in the neck after an argument started between him and a 69 year old man. Deputies thoroughly investigated the murder for days before arresting the 69 year old defendant.
The Undersheriff Lee stated "we've talked to witnesses in the area, we've put together timelines and through those timelines, witness statements and physical evidence we were able to link the suspect to this incident and subsequently he was placed under arrest."
The defendant was at the scene when the two locals found the deceased. They called for an ambulance and defendant left the scene. Only one shot was fired, from about a foot away. The defendant was charged with 2nd degree murder with bond was set at $250,000.
There are no actual witnesses other than the defendant. The two men had a history between them of years of antagonism. The defendant claimed the deceased tried to kill him. Both families claim their relative was the nice guy and the other guy was the bully.
The Casper Star Tribune reported 10-4-2016 that the jury acquitted the accused shooter. He was found not guilty Tuesday of second-degree murder and voluntary manslaughter in the April 7 death of his 64-year-old neighbor.
The defendant's attorneys successfully argued that prosecutors failed to disprove the defendant's claim that he had acted in self-defense when he shot the deceased in the middle of a road. He faced at least 20 years in prison if jurors convicted him of second-degree murder. (James Morrison 69 – Paul Good 64)
Comments:
Why do you need an attorney if you're using self-defense? To "prove" you are innocent. This is apparently a case with no witnesses and no physical evidence that establishes any guilt. Had the defendant not hired a competent defense lawyer, he could possibly be in prison right now.
Bob Irwin, The Gun Store, Las Vegas
About Bob Irwin
The writer is the owner of The Gun Store in Las Vegas and has a gun talk radio show "Fired Up with Bob Irwin" Firedup is now on KSHP 1400 am radio from 5 to 6 pm on Thursdays and at the same time also on YouTube "Fired Up with Bob Irwin.