Bob Irwin highlights the latest self defense and other shootings of the week. Read them and see what went wrong, what went right and what we can learn from self defense with a gun.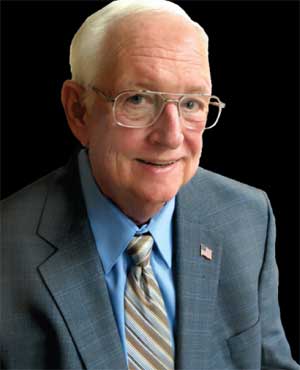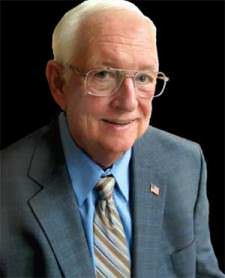 USA –-(Ammoland.com)- The Bend Bulletin reported earlier this month (9/3/2016) in Bend, Oregon, a wrongful death lawsuit against an Awbrey Butte man who shot and killed an apparent intruder will go forward.
A Deschutes County Circuit Judge declined to dismiss the suit against the resident, who shot the intruder in 2012. The wrongful death lawsuit seeks more than $500,000 in the death of a 33-year-old.
A Deschutes County District Attorney in February found the resident to be justified in the shooting, the criminal case over two years later, according to one source. The civil lawsuit now claims that the intruder had not posed any threat to either of the couple.
In statements given at the time, the couple said they had come home from a night on the town to find the front door kicked in. A man inside was on their couch, jumped up and began strangling the male resident. With help from the woman, was able to break free and locate a handgun he kept in the couch. He shot the intruder once, in the back and at close range.
Police reports suggest all three were intoxicated at the time of the shooting. Following his initial statements to investigators on the night of the shooting, the shooter declined additional interviews.
The suit alleges the resident was reckless and used excessive force against the intruder. Instead, he should have called police for assistance.
In ruling against dismissing the case, the judge said the statements by the couple do not definitively prove the intruder had assaulted them before being shot, and that such a determination would need to be made by a jury.
Comments:
These are edited highlights of an extremely complex incident.
The lawsuit appears to be entirely a he said / she said.
In the time it took the D.A. to decide not to prosecute the criminal case, evidence becomes lost, witnesses disappear and people forget the details what happened.
Now prove you are innocent!
This is where shootings, even when justified become really expensive. Always engage an attorney first thing and never talk to anyone else about the incident.
Bob Irwin, The Gun Store, Las Vegas
About Bob Irwin
The writer is the owner of The Gun Store in Las Vegas and has a gun talk radio show "Fired Up with Bob Irwin" Firedup is now on KSHP 1400 am radio from 5 to 6 pm on Thursdays and at the same time also on YouTube "Fired Up with Bob Irwin.