Bob Irwin highlights the latest self defense and other shootings of the week. Read them and see what went wrong, what went right and what we can learn from self defense with a gun.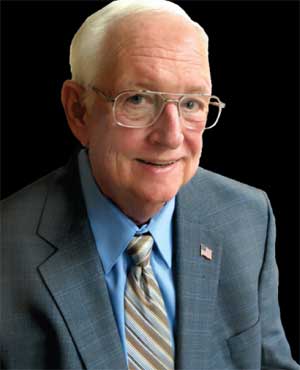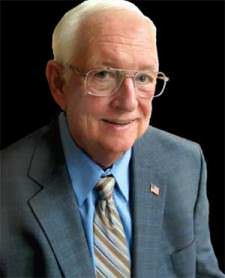 USA –-(Ammoland.com)- VeroNews.com reports 10-13-16 in Vero Beach, Florida, a local driver went to the Sunoco Station in 1900 block of U.S. 1, around 11:40 on Wednesday evening to assist a family member with changing a flat tire.
As the driver finished changing the flat tire, a 53 year old homeless man, who was sleeping on the property, woke up and started accusing the driver and his wife of "stealing his stuff."
The driver got back into his vehicle but the homeless attacker grabbed his arm through the open window and tried to stab him. That's when the driver grabbed his gun, which was near the driver's seat. He fired one shot, striking the attacker in the upper torso.
A homeless man was the aggressor in the attack, according to Vero Beach Police Chief David Currey. He was declared dead at the Indian River Medical Center at 12:21 a.m. according to Vero Beach Police Spokeswoman Officer Anna Carden.
Witnesses say the homeless man was making "stabbing motions" at the time of the shooting.
The person who shot him has been identified as a Fort Pierce, concealed weapons permit holder. All interviews have been completed and no arrests have been made. Police have still not found next of kin of the deceased to notify.
Comments:
Perfect, the intended victim tries to withdraw but the aggressive knife wielder continues the attack through the car window. Cleary a completely valid self-defense shooting.
Keeping a firearm in your car is a wise thing to do as most carry rigs are hard to draw in the confines of a vehicle. If using your carry gun as an in car defense, try it with an empty firearm to be sure you can actually reach your firearm when confined by your seatbelt.
You may find you must release the seatbelt first. Practice, practice, practice!
Bob Irwin, The Gun Store, Las Vegas
About Bob Irwin
The writer is the owner of The Gun Store in Las Vegas and has a gun talk radio show "Fired Up with Bob Irwin" Firedup is now on KSHP 1400 am radio from 5 to 6 pm on Thursdays and at the same time also on YouTube "Fired Up with Bob Irwin.