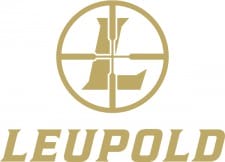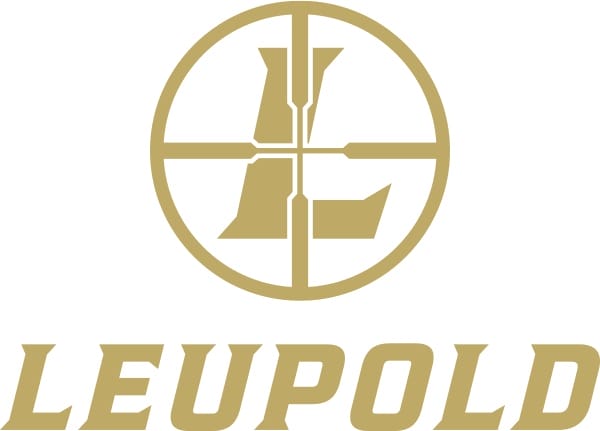 Beaverton, OR -(AmmoLand.com)- Leupold & Stevens, Inc. congratulates Richard Sulffridge on setting two Light Gun World Records at the National Benchrest Shooter's Association national championship, held in Leupold's home state of Oregon.
Using a VX-3 6.5-20x40mm riflescope partnered with a 2X multiplier, Sulffridge set new marks in the 3-Target Aggregate and 6-Target Aggregate divisions at 1,000 yards.
"To have two world records set using a Leupold is special, but to have them set right here in our backyard is especially rewarding," said Rob Morrison, vice president of global marketing for Leupold & Stevens, Inc. "When the smallest variable can impact performance, there's a reason competitors choose Leupold."
Sulffridge's scores are certainly a testament to accuracy, but also consistency. In the 3-Target competition, competitors fire three 5-shot strings, for a total of 15 shots. In 6-Target, that is six 5-shot strings for 30 total shots.
Over his 15 shots in 3-Target, Sulffridge delivered a group measuring 3.5996 inches at 1,000 yards. His 6-Target record group was 4.1853 inches.
The NBSA has confirmed that these groups are new world records.
For more information on Leupold products, please visit us at www.leupold.com.
Join the discussion on Facebook, www.facebook.com/LeupoldOptics, on Twitter at www.twitter.com/LeupoldOptics or on Instagram at www.instagram.com/LeupoldOptics.
About Leupold & Stevens, Inc.:
Founded in Oregon more than a century ago, Leupold & Stevens, Inc. is a fifth generation, family owned company that designs, machines and assembles its riflescopes, mounting systems and tactical/Gold Ring spotting scopes in the USA. The product lines include rifle, handgun and spotting scopes; binoculars; rangefinders; mounting systems; and optical tools, accessories and Pro Gear.
For more information, visit: www.leupold.com.