Bob Irwin highlights the latest self defense and other shootings of the week. Read them and see what went wrong, what went right and what we can learn from defense with a gun.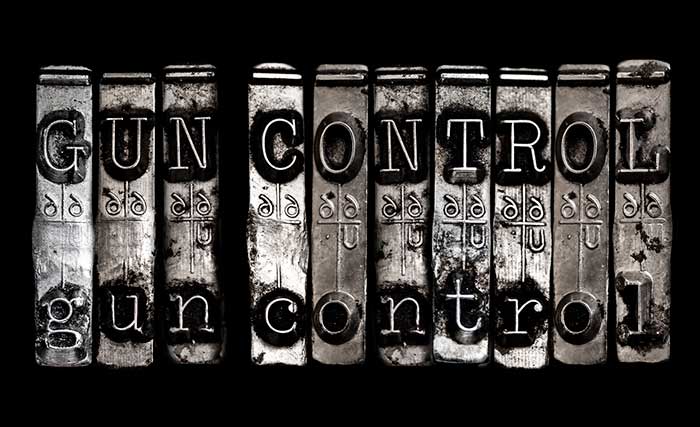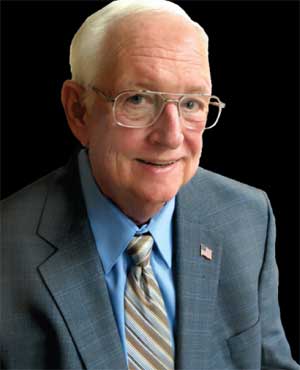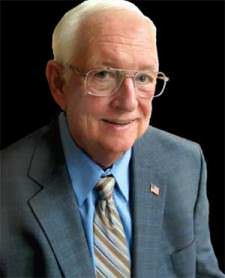 Las Vegas, NV –-(Ammoland.com)- WIVB-TV 4 reports (9/4/2016) in Vienna, New York, State police say a man shot and wounded a friend whom he mistakenly took for an intruder. The 23-year-old man was shot after he returned to his friend's home to retrieve his cell phone.
The wounded man had been at the home earlier Saturday but had left. He returned just before 9:30 p.m. to recover his phone. That's when the resident fired a single round from a long gun into the man's shoulder.
Officials didn't name the victim, who was taken by Mercy Flight to a hospital in Syracuse. He's expected to survive. The resident immediately called 911 following the shooting.
A message left for a comment on his phone hasn't been returned. DUH!
There have been no arrests.
Comments:
Fortunately for all concerned here, the shot was not fatal. Always use warnings where time and distance allow.
From safe cover yell as loud as you can at the possible intruder. Anyone supposed to be there will respond while others will almost always run.
This crap is why the left says guns are too dangerous for anyone to own. This incident is posted here as a learning reminder for citizen gun owners. The anti-gun websites carried this story to convince their side that guns are too dangerous for anyone to possess. Be smart, careful and safety conscious, don't help the anti-gun jerks.
The news is simply the news, interpretation is political, ask Hillary!
Bob Irwin, The Gun Store, Las Vegas
About Bob Irwin
The writer is the owner of The Gun Store in Las Vegas and has a gun talk radio show "Fired Up with Bob Irwin" Firedup is now on KSHP 1400 am radio from 5 to 6 pm on Thursdays and at the same time also on YouTube "Fired Up with Bob Irwin.