Bob Irwin highlights the latest self defense and other shootings of the week. Read them and see what went wrong, what went right and what we can learn from self defense with a gun.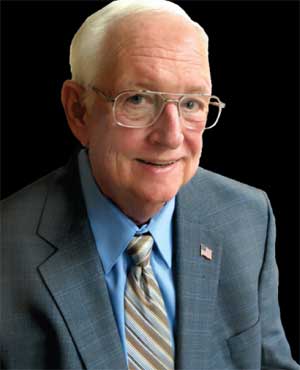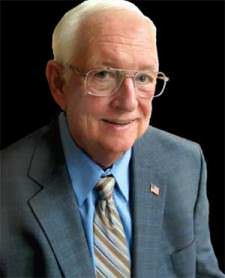 USA –-(Ammoland.com)- DNAinfo.com (Advertised as Chicago's leading neighborhood news source) reports 9-28-2016 in Chicago, Illinois, a man with a concealed-carry license shot and killed an armed robber Wednesday night in Grand Boulevard, according to police reports.
At 8:20 p.m., the man was sitting in a car with another man in the 4300 block of South State Street when two men with guns walked up and tried to rob them, said Officer Ana Pacheco, a Chicago Police spokeswoman.
One of the men in the car reacted by firing his gun. He hit one of the robbers in the head. That local 23 year old was pronounced dead at the scene. He was identified Friday by the Cook County Medical Examiner's office.
The other robber fled on foot, leaving his partner to die in the street.
The 32-year-old self-defense shooter has a valid concealed-carry license, according to police sources.
Comments:
Perfect! Another action beats reaction incident. The criminal pointing his gun will take about one second to realize that his intended victim is pulling a firearm and about a half a second more to actually fire at his armed victim.
In that time frame, if your bullet finds his brain or brainstem, his hand will relax. The robber will not fire. Marksmanship works! If your bullet his somewhere less vital, he may fire. Ties lose in gunfights! That's why we recommend using multiple shots.
Chicago street criminals are starting to find more armed and resistive victims now that the city must grudgingly issue firearm permits.
Bob Irwin, The Gun Store, Las Vegas
About Bob Irwin
The writer is the owner of The Gun Store in Las Vegas and has a gun talk radio show "Fired Up with Bob Irwin" Firedup is now on KSHP 1400 am radio from 5 to 6 pm on Thursdays and at the same time also on YouTube "Fired Up with Bob Irwin.