Bob Irwin highlights the latest self defense and other shootings of the week. Read them and see what went wrong, what went right and what we can learn from self defense with a gun.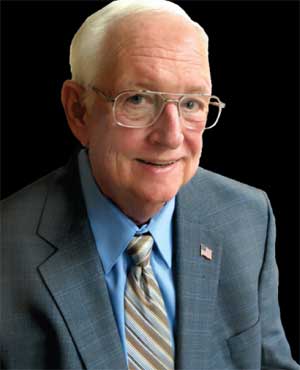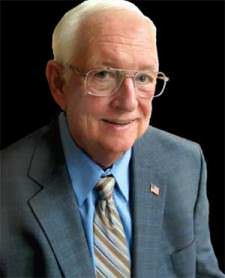 USA –-(Ammoland.com)- The Times of Northwest Indiana (NWI.com) reports 9/24/2016 in Gary, Indiana, a 63-year-old resident told police he shot at someone who broke into his home displaying a gun on Wednesday night and that person may have fired several shots as he ran off.
Lt. Dawn Westerfield said Officers were dispatched about 5 p.m. to the resident's house on a home invasion report. The man told officers he was in bed when he heard a loud bang and fearing another break-in, went downstairs with his gun.
(The man has reported several burglaries at his home, including one earlier this year and two last year, police said.)
As he came downstairs, the resident told police he saw an open rear door and a suspect in his yard. The resident told police that the suspect raised a gun, so the resident fired and the suspect fled.
The resident added he thought the suspect fired several shots as he left.
A woman who lives nearby called police a minute later to report she heard shots, hit the floor and then discovered a bullet traveled through her window and into a living room wall. No injuries were reported.
Comments:
This is a single source story, so it's likely some details missing. It appears both the resident and the would-be home invader fired.
It appears from this one sourse, that the firing of shots was probably not necessary. If the bad guy with a gun is out in the yard, stay in the house, take cover and call 911.
The neighborhood background has innocent bystanders in it. We all understand that in real life it is really difficult, if not impossible under the stress of the fight to consider the background.
In cases where firing is clearly necessary to save your own or another's life, a defense can be made for you having no choice but to fire. That can reduce or maybe even eliminate possible criminal charges for damage to bystanders.
However, if you hurt some uninvolved innocent party, you can still be held civilly responsible for damages. There is a possible lawsuit attached to every bullet you fire. If time allows deliberation, try to check the background for innocent bystanders.
Bob Irwin, The Gun Store, Las Vegas
About Bob Irwin
The writer is the owner of The Gun Store in Las Vegas and has a gun talk radio show "Fired Up with Bob Irwin" Firedup is now on KSHP 1400 am radio from 5 to 6 pm on Thursdays and at the same time also on YouTube "Fired Up with Bob Irwin.