Bob Irwin highlights the latest self defense and other shootings of the week. Read them and see what went wrong, what went right and what we can learn from self defense with a gun.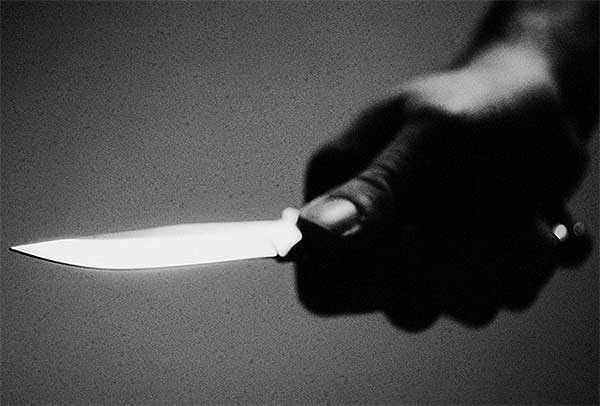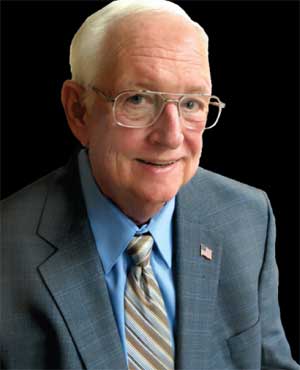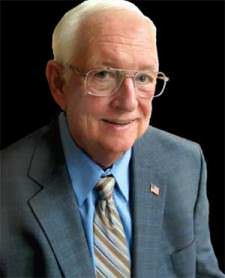 USA –-(Ammoland.com)- WSAZ-TV 3 & WOWK-TV 13 report 10-15-2013 in Bob White, West Virginia, a man and his wife were alerted by neighbors in the community that someone was in their backyard around 10 p.m. Friday night.
When they went outside to check, the home owners encountered 40 year old male from Wharton, West Virginia after he came out from behind the owner's outbuilding.
He was carrying a knife. The homeowner shot the intruder once. He was declared dead by Emergency Service Personnel at the scene.
Sheriff Randall White of The Boone County Sheriff's Department said, "There will be no charges filed against the homeowner at this time. He was armed with a handgun on his property and was confronted by an armed individual committing a felony. Our investigation is continuing and we are working closely with the Prosecutor. "

"Our thoughts and prayers are with both families involved in this incident".
Comments:
Short and simple. A neighbor alert about an intruder on the property. A reasonable decision to search before calling 911 as the resident did not see the reported intrusion himself.
It's completely reasonable to bring a firearm in case the neighbor is right about a trespasser on your property.
Suddenly the resident is confronted by a person with deadly weapon. A reasonable series of decisions including his use of deadly force.
Bob Irwin, The Gun Store, Las Vegas
About Bob Irwin
The writer is the owner of The Gun Store in Las Vegas and has a gun talk radio show "Fired Up with Bob Irwin" Firedup is now on KSHP 1400 am radio from 5 to 6 pm on Thursdays and at the same time also on YouTube "Fired Up with Bob Irwin.