Bob Irwin highlights the latest self defense and other shootings of the week. Read them and see what went wrong, what went right and what we can learn from self defense with a gun.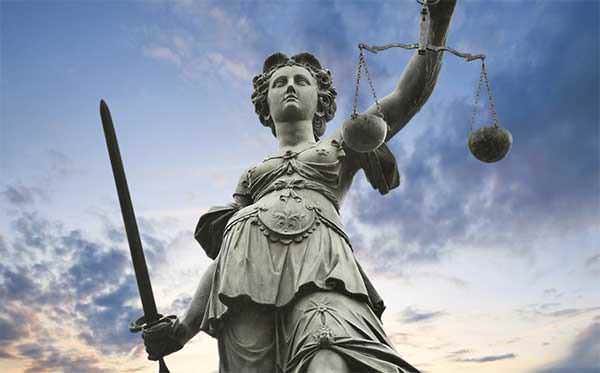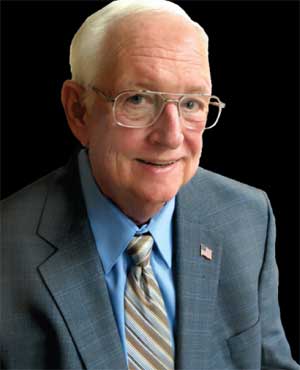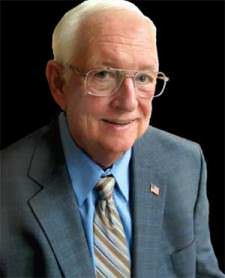 USA –-(Ammoland.com)- KATU TV 2 reports 10-07-2016 in Marion County, Oregon, a Grand Jury has found a 19-year-old man was justified in shooting and killing a suspected burglar back on August 1, 2016. The incident took place at a house in the 1500 block of Nebraska Avenue NE.
The grand jury heard testimony from six witnesses, including a detective from the Salem Police Department, a medical examiner and civilians. It also was able to review photographs, audio, video, and scene diagrams.
Police say the 20-year-old suspect was in the midst of burglarizing a Salem home when he attacked the 19 year old resident with a rifle. A struggle ensued, and the resident fired, killing the intruder.
The reports are not clear but it appears they were fighting over the intruder's rifle. The autopsy showed the intruder died of gunshot wounds.
According to Oregon statues, the resident was justified in shooting the intruder because he reasonably believed that:
(1) The intruder was committing or attempting to commit a burglary in a dwelling; or
(2) The intruder was committing or attempting to commit a felony involving the use or threatened imminent use of physical force against a person; or
(3) The intruder was using or about to use unlawful deadly physical force against himself or another person.
Comments:
The State law is quite clear, the resident was justified. But he spent 9 weeks wondering if his life was over…………….
After the event, Grand Juries (or District Attorneys) investigate everything. Lots of testimony here about what happened, the timing thereof and various investigator's conclusions.
These are rarely simple. When someone dies violently, a lengthy process follows. Obviously, actual murderers try to cover their tracks, sometimes claiming self-defense. We all read the paragraph or two in a gun magazine about the incident. In reality the paperwork usually exceeds two banker boxes full of evidence, photos and reports.
Another reason to avoid using deadly force unless you have no other option? The aftermath is really time consuming and expensive!
Bob Irwin, The Gun Store, Las Vegas
About Bob Irwin
The writer is the owner of The Gun Store in Las Vegas and has a gun talk radio show "Fired Up with Bob Irwin" Firedup is now on KSHP 1400 am radio from 5 to 6 pm on Thursdays and at the same time also on YouTube "Fired Up with Bob Irwin.