Bob Irwin highlights the latest self defense and other shootings of the week. Read them and see what went wrong, what went right and what we can learn from self defense with a gun.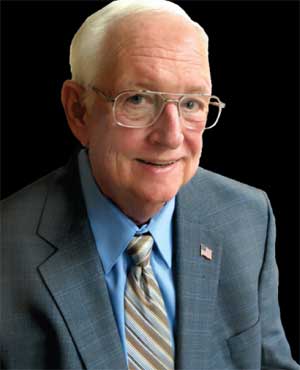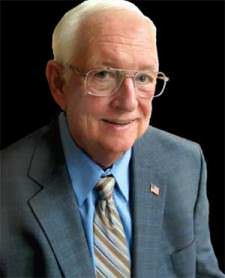 USA –-(Ammoland.com)- Fox News reports last week (9/16/2016) in Philadelphia, Pennsylvania, Police say a pastor's wife pulled out a gun and shot an armed man who was trying to rob her and her family.
The Pastor, his wife and 12-year-old son were returning home when they were approached by a man armed with what appeared to be a rifle Thursday night.
Police say a struggle began when the man demanded the pastor's wallet and hit the pastor on the head with the weapon. Police say that's when the pastor's wife pulled out her licensed gun and yelled "drop the weapon" several times.
The Pastor told WPVI-TV "everything was like lightning for a minute." (I imagine the hit to the top of the head left him a little dazed.)
He says he told his wife to shoot the suspect and she did hitting the robber in the leg. The suspect was apprehended. His "rifle" turned out to be a nail gun dressed up with black tape.
The robber was treated for his wound and jailed. The shooting is under investigation.
Comments:
Nice! While the robber is distracted the wife pulls her CCW pistol and saves the day.
A great example of why you should always carry your defensive firearm. Perhaps the leg shot was intentional or perhaps poor marksmanship under the speed and stress of the incident.
It worked out either way. The victims are OK and the bad guy is in jail! Perfect!
Bob Irwin, The Gun Store, Las Vegas
About Bob Irwin
The writer is the owner of The Gun Store in Las Vegas and has a gun talk radio show "Fired Up with Bob Irwin" Firedup is now on KSHP 1400 am radio from 5 to 6 pm on Thursdays and at the same time also on YouTube "Fired Up with Bob Irwin.