Bob Irwin highlights the latest self defense and other shootings of the week. Read them and see what went wrong, what went right and what we can learn from self defense with a gun.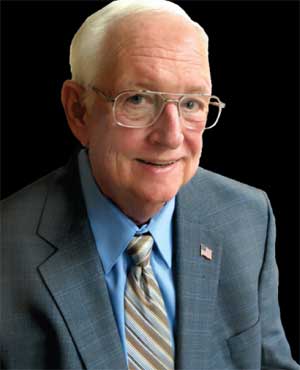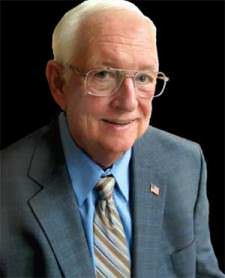 USA –-(Ammoland.com)- WSB-TV 2 in Atlanta, Georgia reports 9- 28-2016, a 41 year old father had just arrived home from work when a suspect with a gun robbed him and another man of roughly $1,000 in cash. The incident happened at an apartment complex on the 1000 block of Collier Road early Saturday morning.
The father of four decided to take matters into his own hands.
"My dad chased after him with his gun. Went around the building," his son said. He added the thief fired two shots at his dad, one ending up in a nearby car."
Then as the father rounded the building, he came face-to-face with the off-duty Atlanta police officer. The Officer had heard the gunshots and seeing the father running with a gun, the officer opened fire. His shots hit the father multiple times.
Atlanta PD placed the officer on administrative leave while the Georgia Bureau of Investigation looks into the incident.
The son said "I think he should have at least yelled freeze or something. My dad knows English. If he would have said something, stop, freeze or something, he would have stopped."
The GBI is working with the involved officer's attorney to set up an interview about the incident.
The father, who is the family's sole breadwinner, is in critical condition, but is expected to recover.
Comments:
There are extreme risks involved in chasing suspects. One of those is of course friendly fire. The father is trying to recover the money his family needs and makes a spur of the moment decision to pursue.
GBI will go through their investigative process. We only have the family's interviews in this report so far. Perhaps the officer did warn the father, perhaps in the frantic dynamic the father did not hear it. The facts and timing will come out through the investigation and probably the courts.
Our point here is to avoid chasing suspects if possible, the risks are way too high unless another human is in immediate danger.
The family has created a GoFundMe account for Pedro Maldonado to help with medical and living expenses.
Bob Irwin, The Gun Store, Las Vegas
About Bob Irwin
The writer is the owner of The Gun Store in Las Vegas and has a gun talk radio show "Fired Up with Bob Irwin" Firedup is now on KSHP 1400 am radio from 5 to 6 pm on Thursdays and at the same time also on YouTube "Fired Up with Bob Irwin.