Bob Irwin highlights the latest self defense and other shootings of the week. Read them and see what went wrong, what went right and what we can learn from self defense with a gun.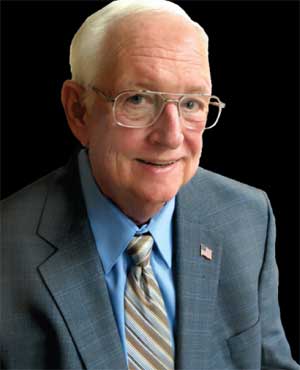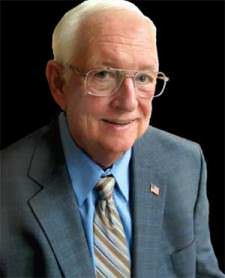 USA –-(Ammoland.com)- The Tennessean reports 9/21/2016 in Nashville, Tennessee, a 68 year old weight loss doctor said he was in the process of buying his girlfriend a swimsuit at a register in Macy's when two men ran by him grabbing his wallet off the sales counter as they passed.
He ran after two men who he said stole his wallet, firing his gun at them multiple times.
This was just outside the Green Hills Mall shopping center at around 9 p.m. Police responded to multiple 911 calls, according to Metro Police spokesperson Don Aaron.
The victim said the thieves got into a white minivan-type vehicle. "That's when I started shooting, when he opened the door," the doctor said. "I was in fear for my life." He claimed he put bullet holes in the passenger side door with the Smith & Wesson revolver he was carrying in his pants pocket.
Macy's loss prevention video shows the two young men shoplifting a pair of pants, grabbing a customer's wallet on the way out of the store and fleeing to a vehicle parked close to the door of the first floor parking garage with the doctor in pursuit.
Police say the actions of the suspects and the shooter remain under investigation Police confirmed he had a valid handgun carry permit. There are no reports of any gunshot victims at any local hospitals in relation to this.
There is a credibility issue here: The shooter said he is a weight loss doctor but a Tennessee Department of Health license search revealed his license is currently revoked. His history as a medical professional is marred by disciplinary actions, hefty fines and court hearings from 1997 to 2011, according to the health department.
His license was revoked in 2008, and he was assessed $41,000 in civil penalties on several charges including unprofessional, dishonorable or unethical conduct, fraud or deceit and false advertising.
Comments:
We appear to have a shooting at fleeing suspects who likely only committed minor misdemeanors. (At least in this incident.) No lives in danger or serious injuries at risk, other than to passersby in the mall parking lot.
The credibility of the shooter is in question due to a long history of prior questionable practices. That shouldn't matter but of course it does. His history casts doubt as to his version of events. Save your statements until your lawyer is present to advise you.
People living in glass houses shouldn't throw bullets!
Bob Irwin, The Gun Store, Las Vegas
About Bob Irwin
The writer is the owner of The Gun Store in Las Vegas and has a gun talk radio show "Fired Up with Bob Irwin" Firedup is now on KSHP 1400 am radio from 5 to 6 pm on Thursdays and at the same time also on YouTube "Fired Up with Bob Irwin.