Bob Irwin highlights the latest self defense and other shootings of the week. Read them and see what went wrong, what went right and what we can learn from self defense with a gun. (Editors Note: Yes we have discussed this robbery before.)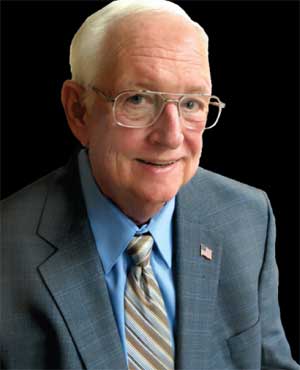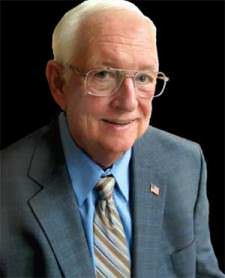 Las Vegas, NV –-(Ammoland.com)- WHTM-TV ABC 27 reported last August (8/18/2016) in Harrisburg, Pennsylvania, a suspect was hurt in a shooting on a Wednesday night, and police were still searching for him the next day.
It was about 8:45 p.m., when a man with a gun and a mask rushed into the convenience store. He pointed a cocked revolver at the clerk behind the counter. The clerk apparently wasn't inclined to put up with that behavior.
As a female shopper backed away from the counter, the clerk grabbed a loaded shotgun and fired off a shot. The would-be robber reacted by running back out of the front door.
The clerk chased him onto the sidewalk but despite the would-be robber's bright pink, long sleeved shirt, he apparently escaped into the darkness.
Police say the suspect left a small trail of blood in the store, but overnight rain washed away any evidence outside. Police had yet to find that suspect as of Thursday evening.
Security camera footage shows the store clerk taking aim at the man trying to rob him, and apparently wounding the suspect. Merchandise, particularly shelves stocked with bags of chips, sustained some damage from the shotgun shell, as did a wall or two.
Comments:
A risky reaction of pulling a gun on a criminal already pointing his gun at you. Once the nearby customer moves away, the clerk takes action to defend himself.
Perhaps the clerk suspected it was not as lethal as it appeared, the robbers gun was a fake or unloaded or something as the video clearly shows the cocked revolver in the robber's hand. He may have reasoned that the robber would shoot him anyway if he did comply, so he had nothing to lose.
In any case, it worked. He was able to damage the robber to some extent. Chasing the perp outside was not a great idea, as you could then lose a fight that you already won. Once you are safe, call the cops!
Somehow the criminal disappeared outside despite his bright pink shirt. Armed robbers winged by a shotgun blast can run amazingly fast!
All is well that ends well, the clerk was courageous and is a hero!
Tomorrow's similar story has a different ending.
Bob Irwin, The Gun Store, Las Vegas
About Bob Irwin
The writer is the owner of The Gun Store in Las Vegas and has a gun talk radio show "Fired Up with Bob Irwin" Firedup is now on KSHP 1400 am radio from 5 to 6 pm on Thursdays and at the same time also on YouTube "Fired Up with Bob Irwin.